Skip to main content
Address
877 Bison Blvd
Buffalo, MN 55313
United States
School Hours
8:50 am
3:25 pm
Student Services
BHS School Counselors are available for all students to access. They can assist with topics including academics, personal and social concerns, and college and career preparation. Students can set up an appointment to see their School Counselor in the Student Services office by contacting the Student Services Secretary.
Counselors by Student Last Names:
Mr. Jones: A-F
Ms. Maher: G-F 
Ms. Cox: L-Rn
Ms. Blair: Ro-Z
Parchment How-To Video (Sending Official Transcripts)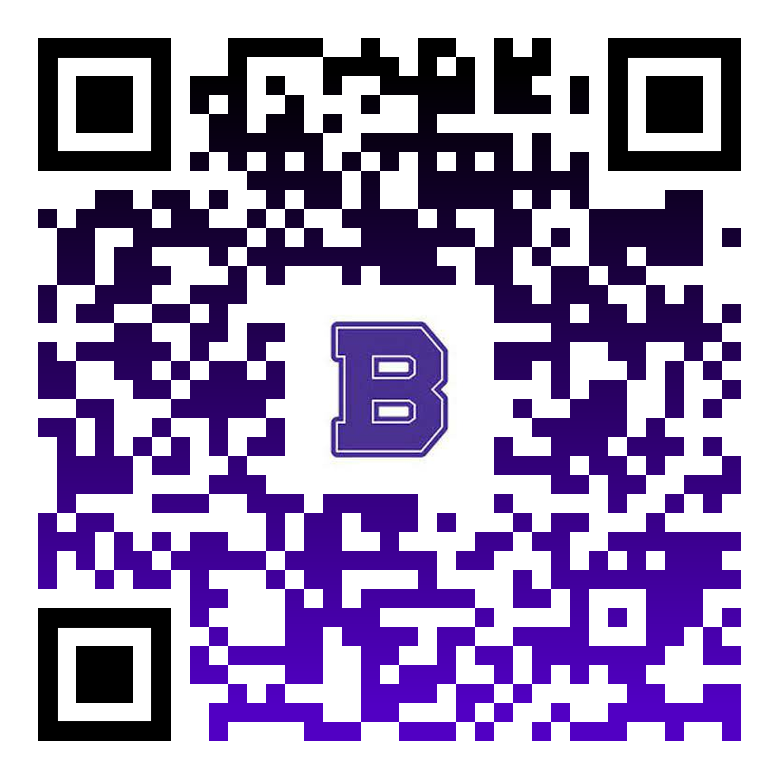 Hover your phone camera over this QR code to watch a short how-to video on requesting an official transcript and sending it to an official organization.
College and Career Coordinator
Counseling Connect Newsletter