Skip to main content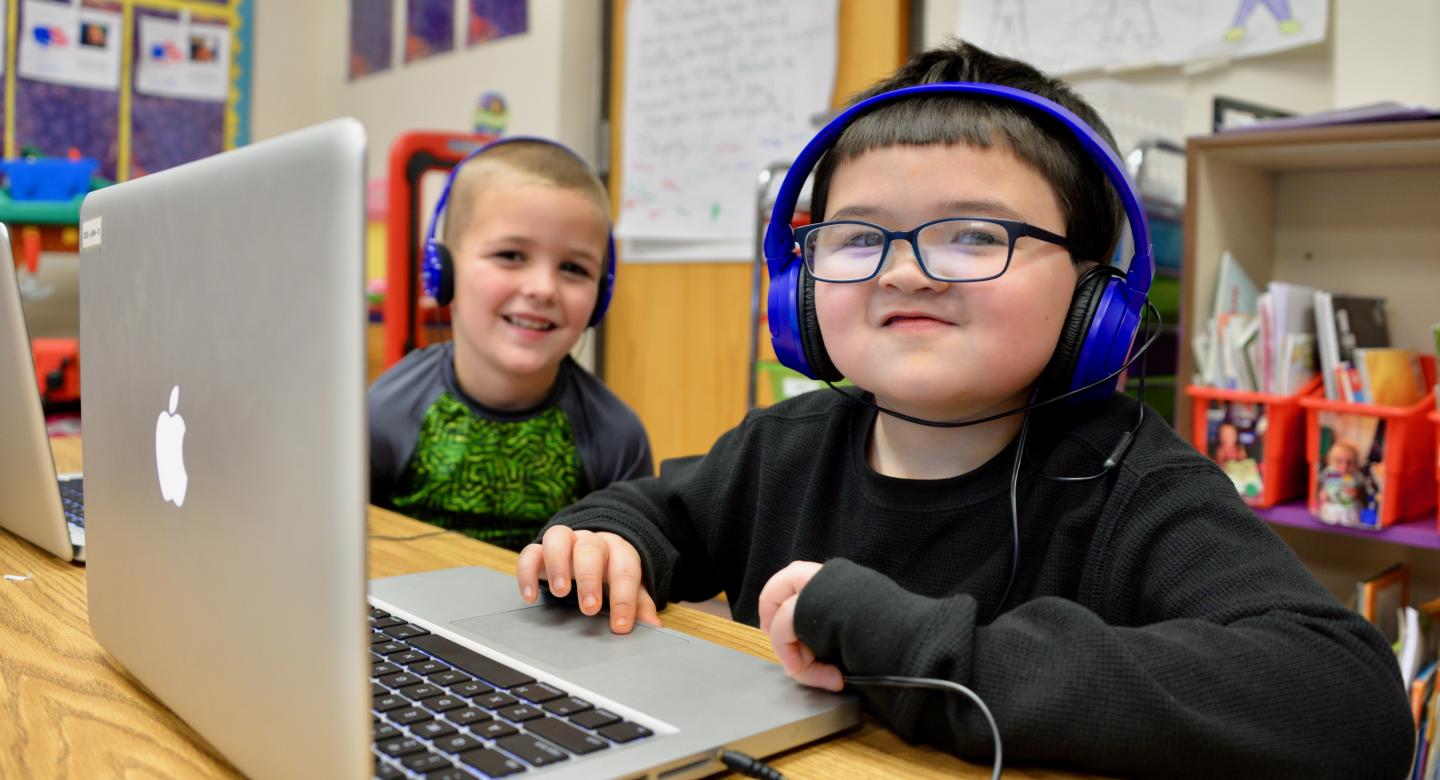 Discovery Elementary
Together We're Better!
Address
301 2nd Ave NE
Buffalo, MN 55313
United States
Principal
Dr. Mathew Nelson
School Hours
7:45 am
2:25 pm
Discovery Elementary -  Together We're Better!
Cooperate, Collaborate, Contribute, Considerate, Celebrate, Cheerful, Courageous, Creative and Care, these Community "C's are infused throughout Discovery Elementary, where students build character and find meaningful learning opportunities that help them consistently perform above state averages. Multi-age instruction at Discovery emphasizes personalized learning, and looping allows students to form long-term, positive relationships with teachers. Discovery Elementary serves 250 students in a welcoming, small-school environment. Enrollment for Discovery is based on a lottery process and serves elementary students across the district.
Our Mission:
We provide community connections and a focus on social, emotional, and intellectual development in a multiage setting that gives our students authentic learning opportunities using creativity and critical thinking to prepare them for a changing world.
Discovery Elementary Lottery 2024
The lottery application is only for kindergarteners of Fall 2024.