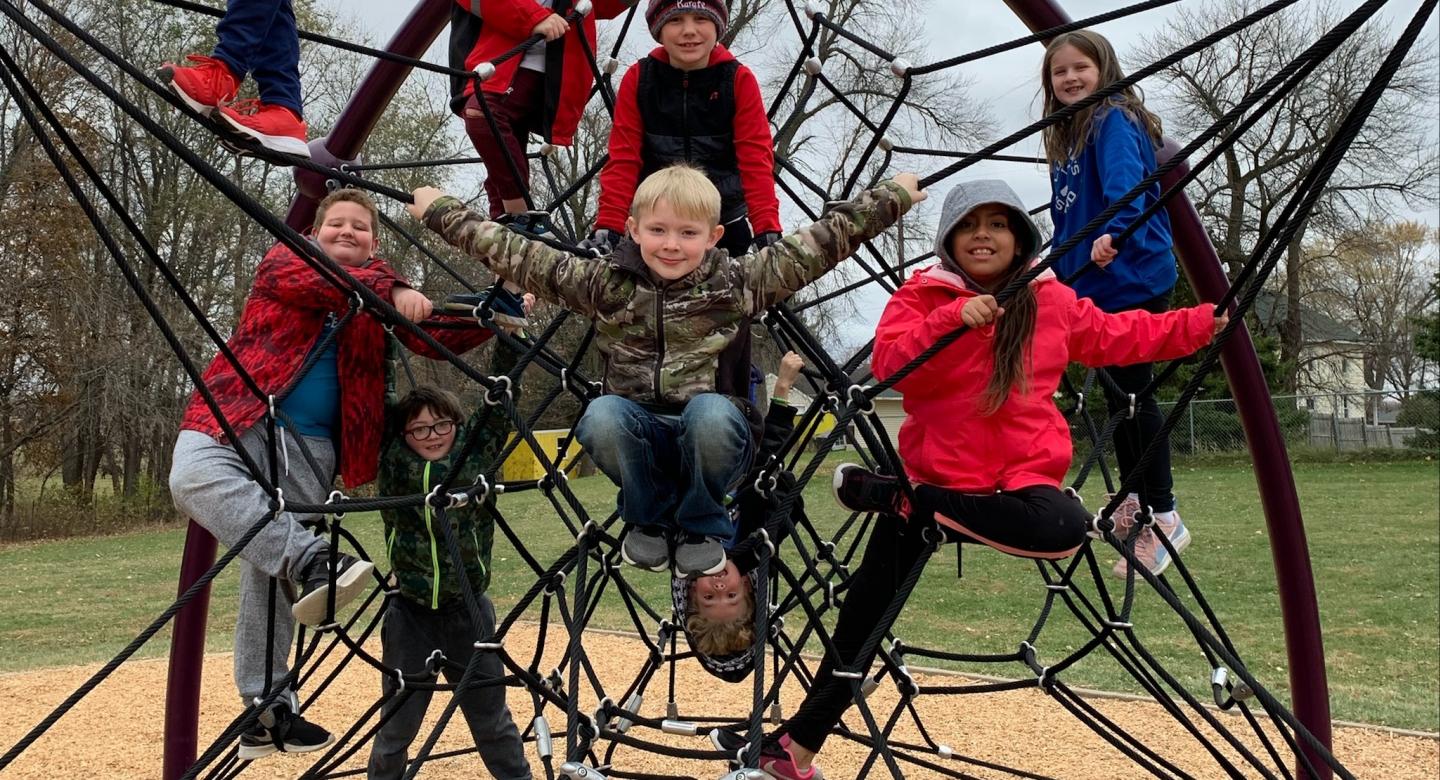 Tatanka Elementary STEM School
Engineering Our Future!
Tatanka Elementary STEM School
Tatanka Elementary STEM School - Engineering Our Future!
Tatanka Elementary STEM School (TESS) is a magnet school with a specialized curriculum that helps students become thinkers and problem solvers.  Here, Science, Technology, Engineering and Mathematics concepts are integrated into classroom lessons. Through these experiences, students Collaborate, Communicate, Think Critically, and use Creativity to develop a deeper understanding of all the STEM components.  We build upon children's natural curiosity to help them research questions, investigate problems, and develop answers using STEM concepts.  This active, "minds on" approach prepares students with the skills they need to be successful in the 21st century.  Tatanka serves approximately 530 students in grades K-5. TESS is a neighborhood school and a school of choice, as part of the Northwest Suburban Integration School District (NWSISD).
What's Happening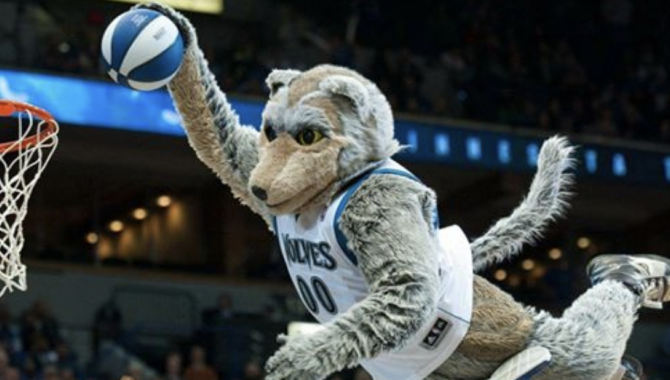 Timberwolves Game, February 8, 2020 @ 7pm
PLEASE JOIN US! MN Timberwolves vs. Los Angeles Clippers. Sixty Tatanka students will be invited to participate in the High Five Tunnel. Flyer with additional info. will be sent home with your child. Puchase tickets online now!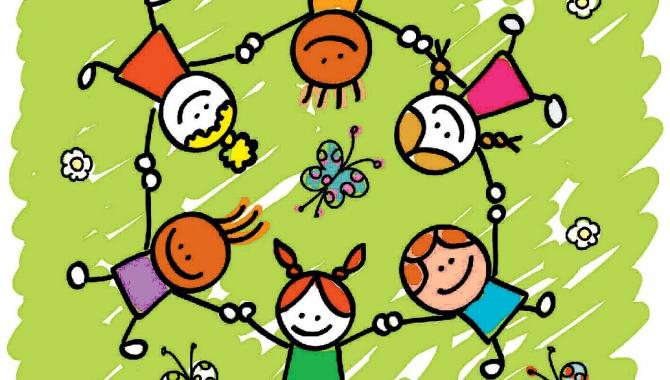 2020-2021 Kindergarten Registration
WHEN: Monday, February 24th @ Tatanka Elementary. Kindergarten registration info will be mailed to families in January. Please contact Andrea Wiegert at 763-682-8615 with any questions.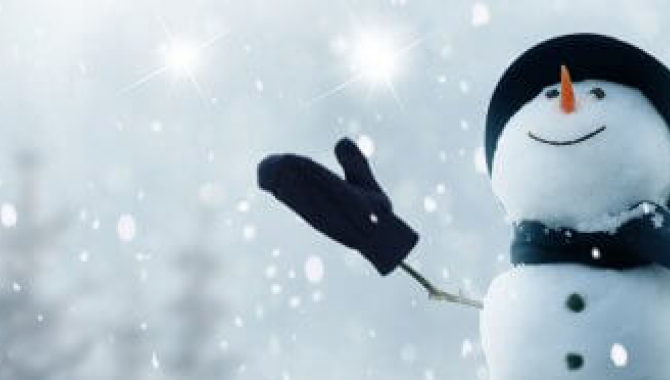 Recess Outdoor Gear
Please be sure to send your child(ren) to school dressed in their warm outdoor gear, prepared to be outside for at least 20 minutes each day. Students go outdoors for recess everyday unless the temperature and/or wind chill is below 0 degrees.