Skip to main content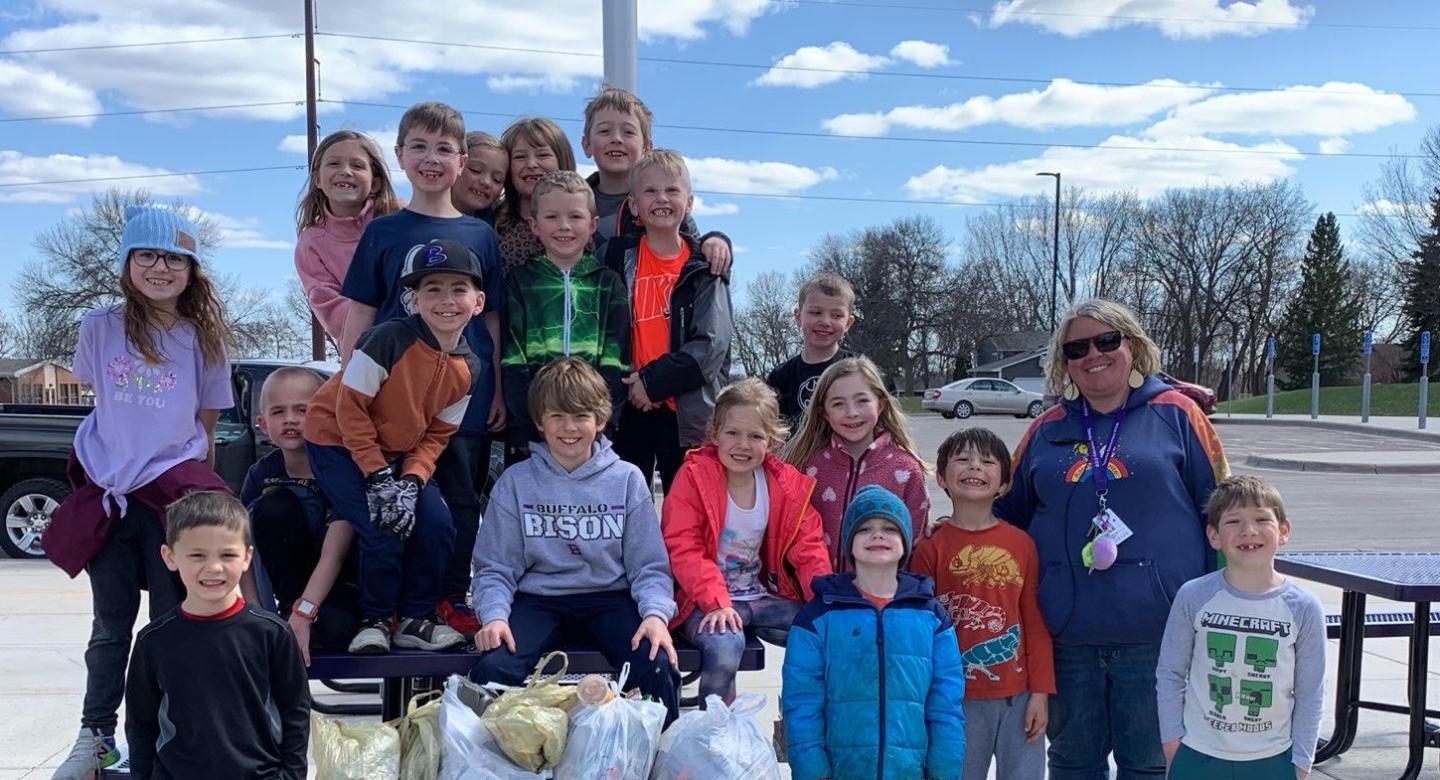 Tatanka Elementary STEM School
Engineering Our Future!
Tatanka Elementary STEM School
Address
703 8th Street NE
Buffalo, MN 55313
United States
School Hours
7:45 am
2:25 pm
Tatanka Elementary STEM School - Engineering Our Future!
Tatanka Elementary STEM School (TESS) is a magnet school with a specialized curriculum that helps students become thinkers and problem solvers.  Here, Science, Technology, Engineering and Mathematics concepts are integrated into classroom lessons. Through these experiences, students Collaborate, Communicate, Think Critically, and use Creativity to develop a deeper understanding of all the STEM components.  We build upon children's natural curiosity to help them research questions, investigate problems, and develop answers using STEM concepts.  This active, "minds on" approach prepares students with the skills they need to be successful in the 21st century.  Tatanka serves approximately 530 students in grades K-5. TESS is a neighborhood school and a school of choice, as part of the Northwest Suburban Integration School District (NWSISD).
What's Happening
Tatanka Spirit Week! 9/25 - 9/29
9/25 PJ Day, 9/26 Color Day (KG=Red, 1st=Orange, 2nd=Yellow, 3rd=Green, 4th=Blue, 5th=Purple) 9/27 Brave Day, 9/28 Career Day, 9/29 Bison Pride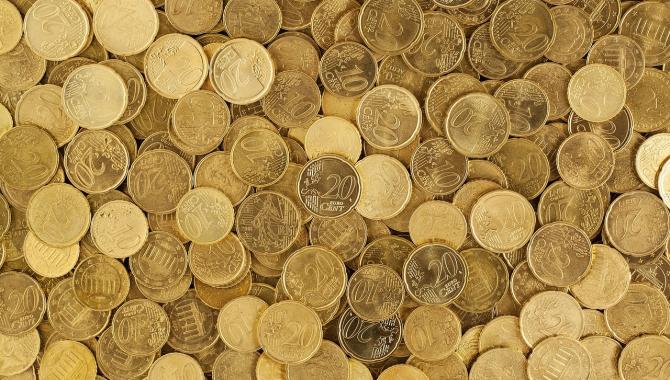 Tatanka Coin Wars! Oct 2 - Oct 27
Bring in coins or even dollar bills and put into your class collection jar! Every Friday, money collected will be counted and Scholastic Dollars will be awarded to the winning class to spend as they wish. Contact Tatanka PTO with questions / comments.
Tatanka Picture Retake Day! October 25th
Please send original package back to school for retakes. If a student was absent on picture day, please complete and send in original order form.
Order a Tatanka T-shirt today!
To place an order, please email TatankaPTO@gmail.com. Orders delivered to your child's teacher. $10/each