Skip to main content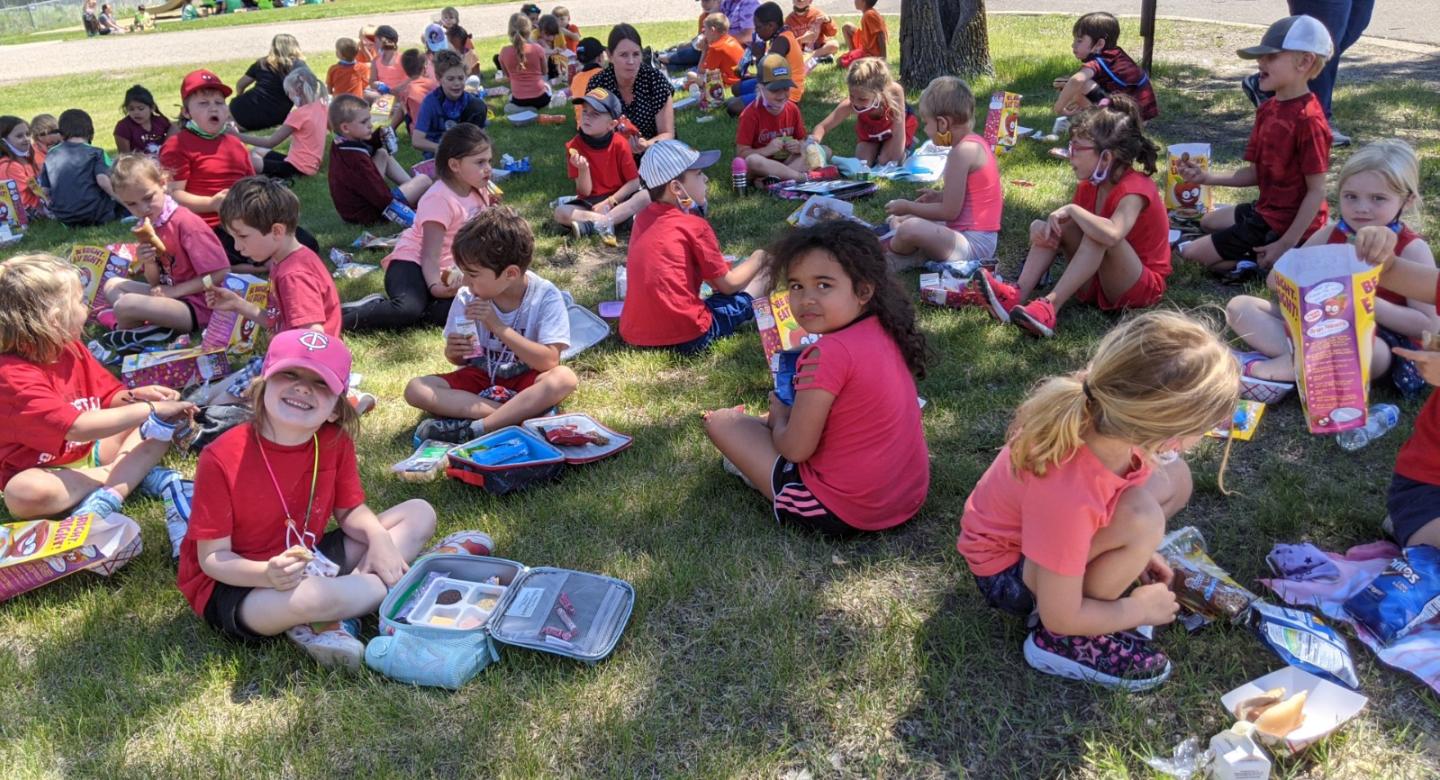 Tatanka Elementary STEM School
Engineering Our Future!
Tatanka Elementary STEM School
Address
703 8th Street NE
Buffalo, MN 55313
United States
School Hours
7:45 am
2:25 pm
Tatanka Elementary STEM School - Engineering Our Future!
Tatanka Elementary STEM School (TESS) is a magnet school with a specialized curriculum that helps students become thinkers and problem solvers.  Here, Science, Technology, Engineering and Mathematics concepts are integrated into classroom lessons. Through these experiences, students Collaborate, Communicate, Think Critically, and use Creativity to develop a deeper understanding of all the STEM components.  We build upon children's natural curiosity to help them research questions, investigate problems, and develop answers using STEM concepts.  This active, "minds on" approach prepares students with the skills they need to be successful in the 21st century.  Tatanka serves approximately 530 students in grades K-5. TESS is a neighborhood school and a school of choice, as part of the Northwest Suburban Integration School District (NWSISD).
What's Happening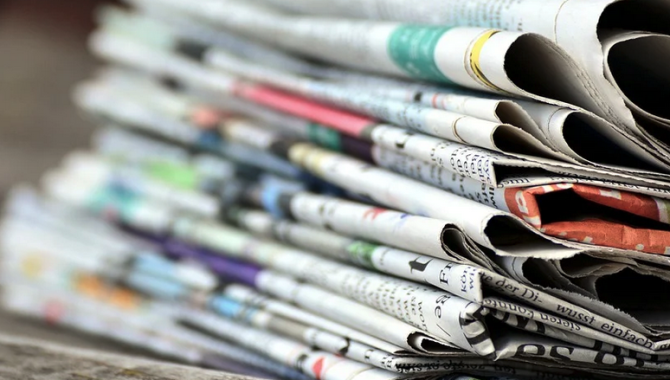 The Tatanka Times!
Please visit the "Newsletters" page located within the TESS Menu for "The Tatanka Times" weekly newsletter updates!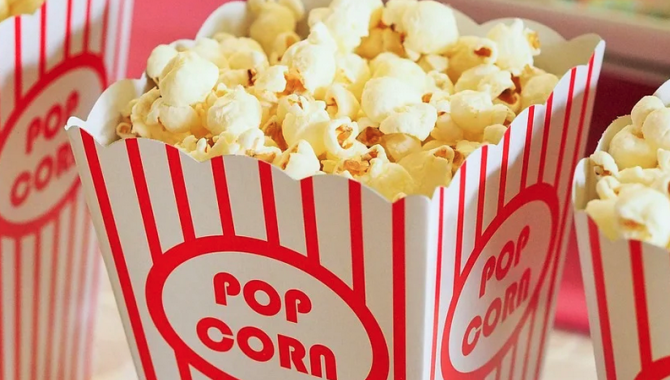 CANCELLED: Tatanka Movie Night!
Unfortunately this event has been cancelled
Donuts with Grownups!
Friday, October 15th / 8:15am to 8:45am / See you there!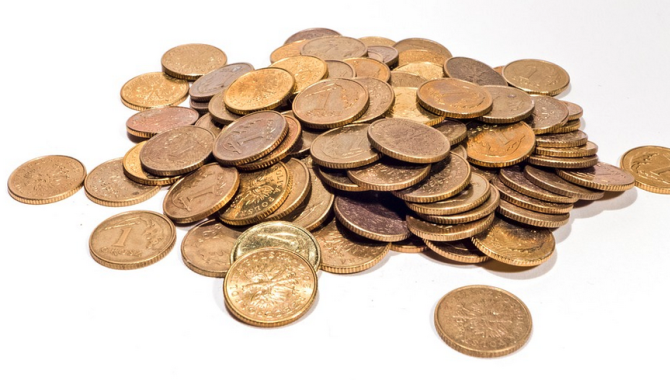 We declare a coin war!
10/4 - 10/29: Help Tatanka PTO make the 6th annual coin war a success! Bring in coins and put into your classroom container. Every Friday in October, coins will be collected and $50 in Scholastic dollars will be awarded to top 4 classrooms.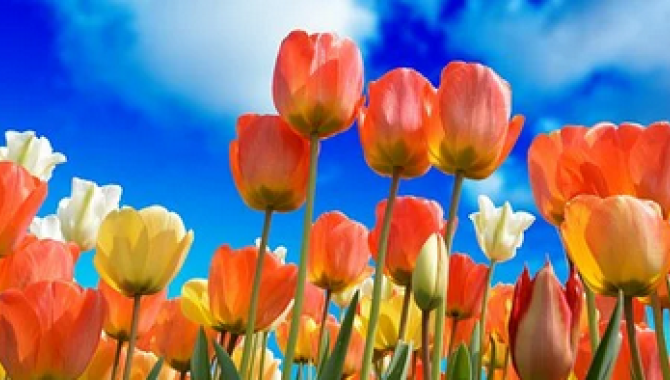 Are you dressed for weather?
29 degress and below = jacket, headwear, mittens, boots & snow pants / 30-40 degrees = jacket, headwear & mittens / 41-49 degrees = jacket only / 50 degrees + = no jacket
Andrée Iden, Tatanka Elementary STEM School Principal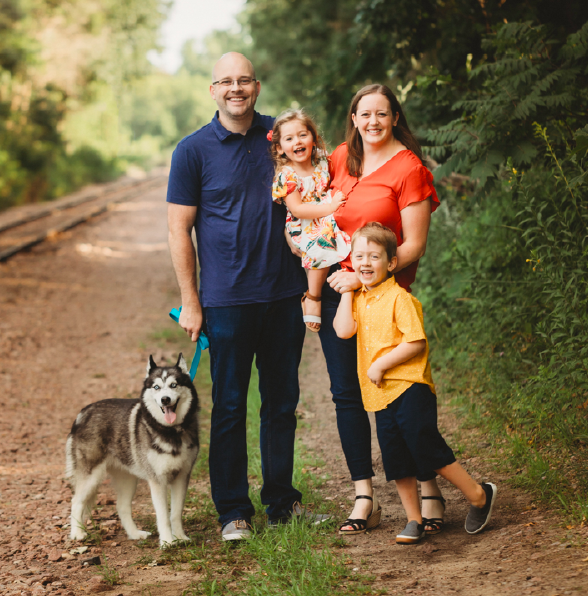 Dear Tatanka Elementary STEM School Community,
It is with great joy that I introduce myself as the newly appointed Principal of Tatanka Elementary STEM School! I am honored and humbled by the opportunity to lead our school community and to be part of your child's elementary experience.
I'm coming to TESS from Minneapolis Public Schools, where I have been an Assistant Principal for the past 7 years. Before becoming an Assistant Principal, I had incredible experiences as both an elementary and middle school teacher. I attended graduate school at the University of Wisconsin-Madison where I studied Educational Leadership & Policy Analysis, and I received my Bachelor's in Elementary Education from Dakota State University, a short distance from my hometown of Brookings, South Dakota.
Although I come to Tatanka with a variety of school experiences, my most coveted role is being a mom. My husband, Gil, and I have 2 children. Fenton (5) is a Kindergartener who loves math, reading, and science experiments. Oakley (3) loves playing in dirt, our Siberian Husky, Lajila, and reading anything she can get her hands on. I look forward to introducing my family to the Tatanka school community in the near future.
As I start as Tatanka's Principal on July 1st, please know that I am committed to providing all TESS students equitable and inclusive learning opportunities where they create, explore, and experience the wonder of learning. I will strive to continue to build on the excellence and many successes already existing at Tatanka. I look forward to meeting each of you and building a partnership where our collective efforts result in amazing outcomes for every TESS student.  
Best,
Andrée Iden
Tatanka Elementary STEM School Forms