Skip to main content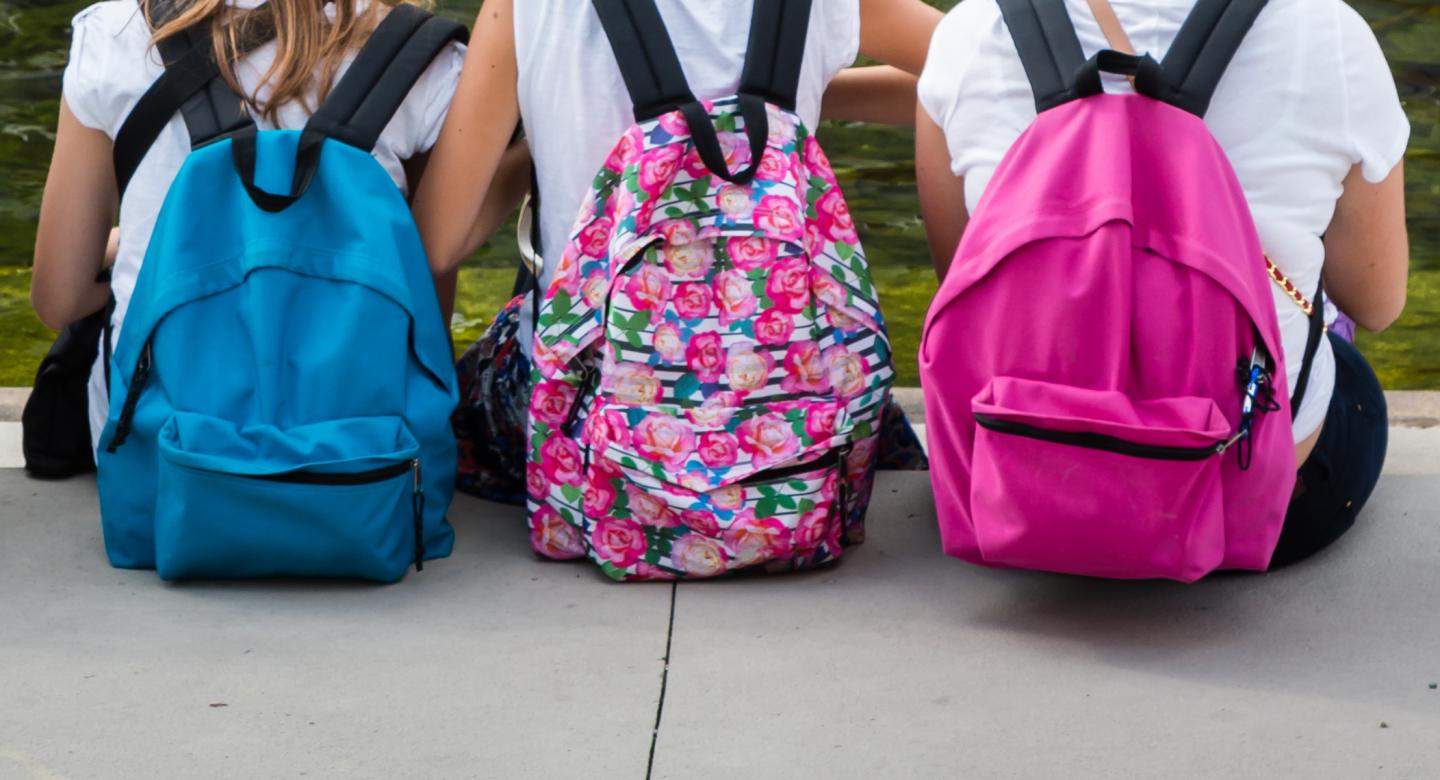 wRight Choice
An Alternative to Out-of-School Suspension
Address
Wright County Justice Center
3700 Braddock Avenue Northeast
Buffalo, MN 55313
United States
Suspension.  Not a word school administration like to say or parents like to hear.  But in reality, it is needed for some discipline cases in schools to maintain a safe learning environment for students.  But how does keeping a student out of school, help that student learn from his or her mistakes?
That is exactly the question Buffalo High School (BHS) Assistant Principal Kris Thompson had as she was disciplining students.  With a suggestion from BHS Principal Mark Mischke about an alternative suspension program in his former district in Stillwater, MN and input and support from Wright County Court Services and the district's Safe Schools committee, which includes members from the district, city and county agencies, and various health service, wRight Choice was created.
Located in the Buffalo Courthouse, wRight Choice is an alternative to out-of-school suspension for Wright County students in grades 6-12.  Students attending wRight Choice can keep up on their schoolwork with help from a licensed teacher.  The day is scheduled with the morning devoted to academic support and the afternoons alternating between probation; presentations about chemical health, children's mental health and public health; truancy intervention; and community service.
Principals have to recommend or parents have to request that a student attend the program.  Currently the program can only accept a maximum of 10 students per day.  An average student is suspended anywhere from one to three days.  Those attending wRight Choice are expected to write a "restorative justice letter" that is submitted to the school and families.  Students write about what they did, who it affected, how it harmed people and what they learned.
"Parents appreciate that we are not sending the kids home," explains Thompson.  "Teachers appreciate that students are supervised, getting their homework done and gaining decision making skills so they don't end up in this situation again."
wRight Choice Student Intervention Opportunities
wRight on Track Interventions: Tiered Priority for In-School Learning of "High Needs" Students: 
Tier #1: High absenteeism, under served, special education, foster youth, homelessness, etc.
Tier #2: Students with minimal engagement, social emotional learning, or mental/chemical health concerns.
Tier #3: Offer interventions for families that need out-of-home learning support; monitor student engagement, etc.
wRight Choice Student Landing Page for 2020-21
Please contact Nate Hanson, wRight Choice teacher with any additional questions by email or phone, 763.684.2395.