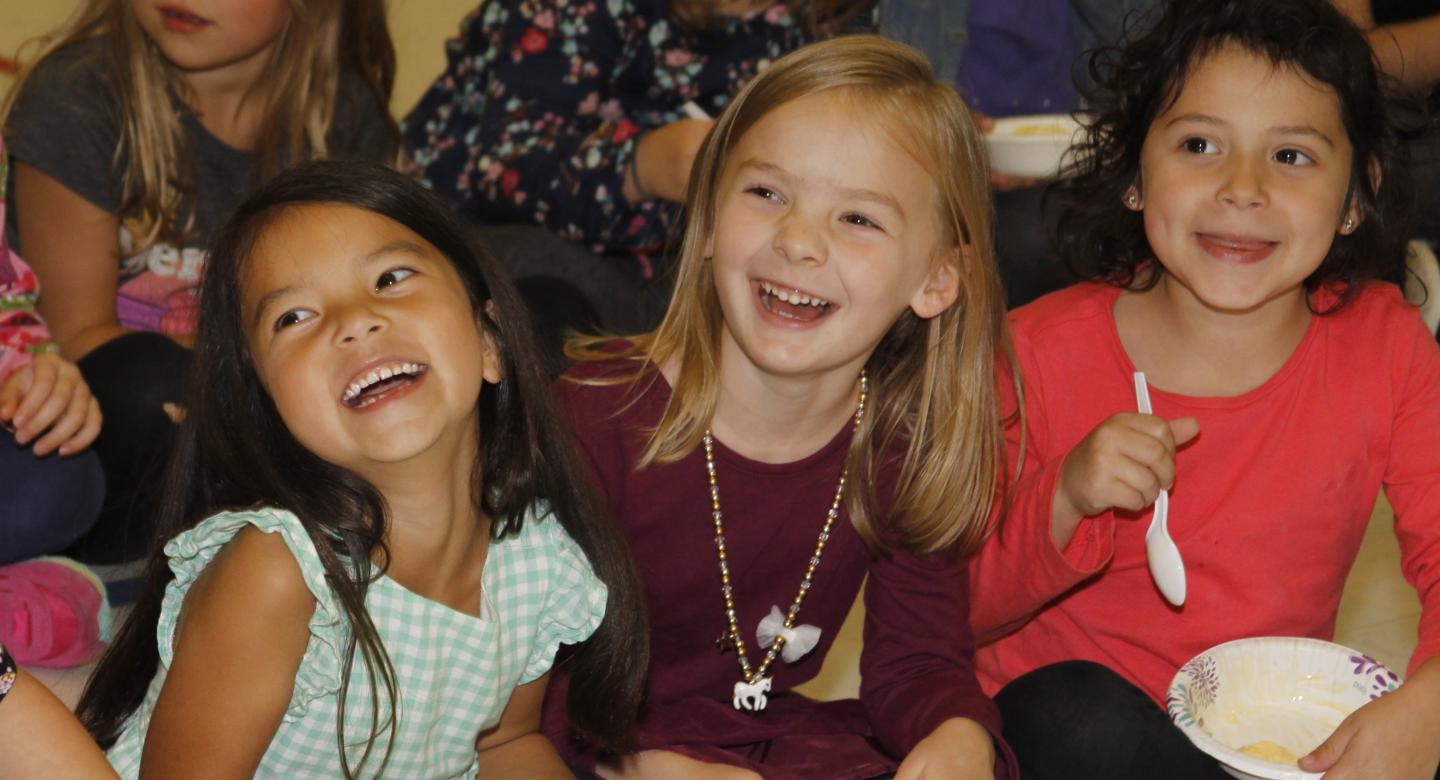 Hanover Elementary
Preparing all students for success in a global society.
At HANOVER ELEMENTARY, students pledge to respect one another, to be responsible in doing their very best, and to recognize the rights of others. This pledge forms the foundation of a high-achieving, safe and positive environment, where students consistently score well above state and national averages on standardized tests. Personalized learning practices at Hanover ensure all students are challenged, and highly engaged families work closely with teachers and staff to help students reach their full potential. Hanover currently serves 449 students in grades K-5.
Upcoming Events at HES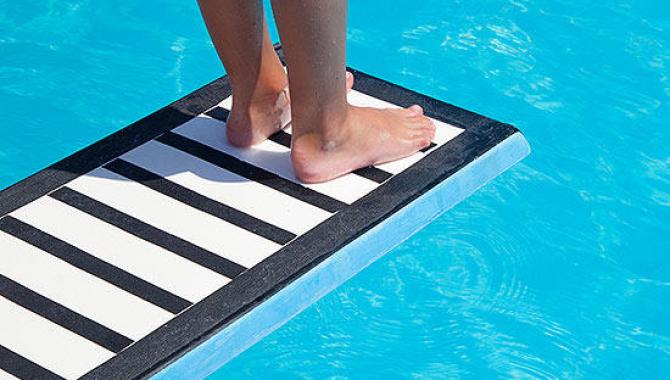 Dive Into Kindergarten
Wednesday, July 17. Your assigned time has been mailed to you. We can't wait to meet your child!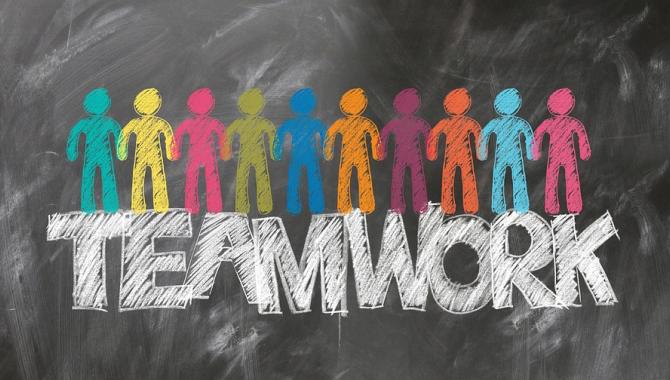 Teacher Assignment
You will receive a letter with your teacher assignment the week of August 5.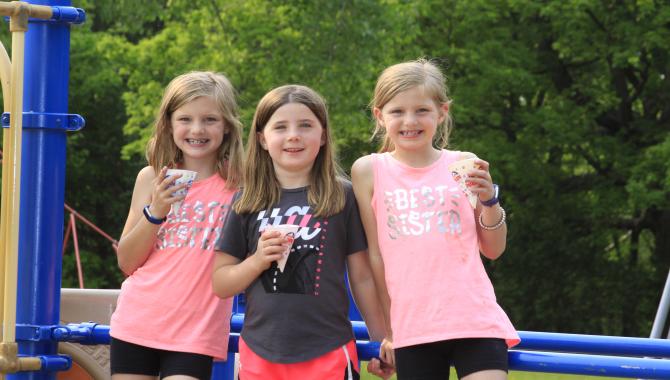 Open Houses
Kindergarten open house is Monday, August 26. Open House for grades 1-5 is Tuesday, August 27.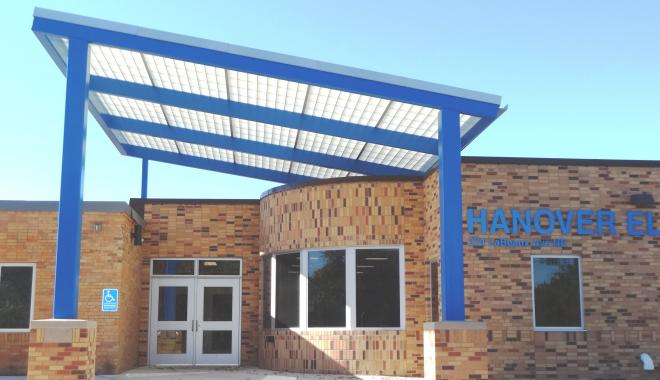 Hanover Elementary is a K-5 School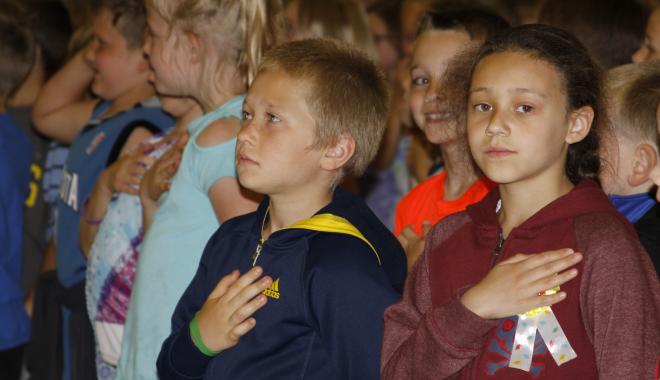 HES Student Pledge