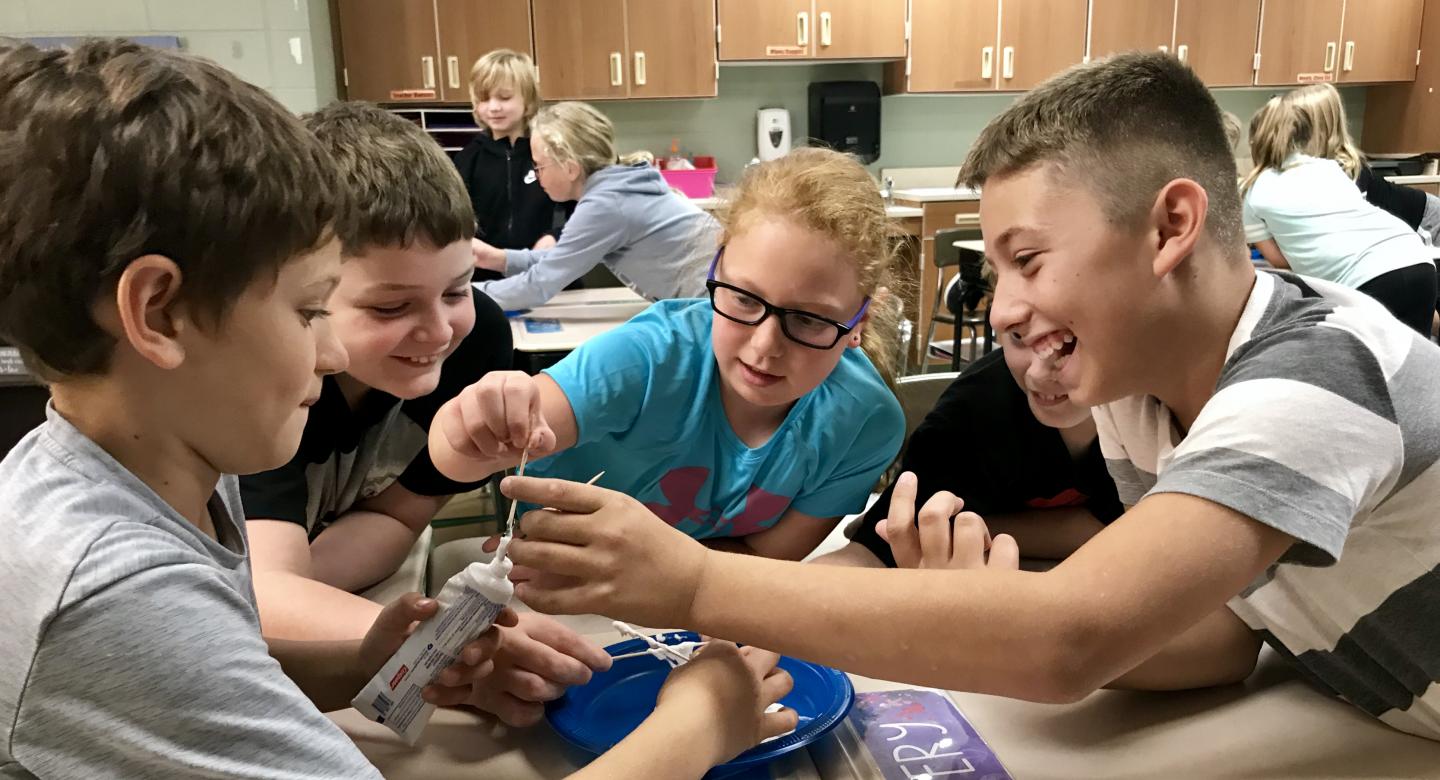 Hanover Elementary
Preparing all students for success in a global society.
At HANOVER ELEMENTARY, students pledge to respect one another, to be responsible in doing their very best, and to recognize the rights of others. This pledge forms the foundation of a high-achieving, safe and positive environment, where students consistently score well above state and national averages on standardized tests. Personalized learning practices at Hanover ensure all students are challenged, and highly engaged families work closely with teachers and staff to help students reach their full potential. Hanover currently serves 435 students in grades K-5.
Upcoming Events at HES
Order H.E.S. Spirit Wear by Nov.24
hanoverelementary spiritwear2019. itemorder.com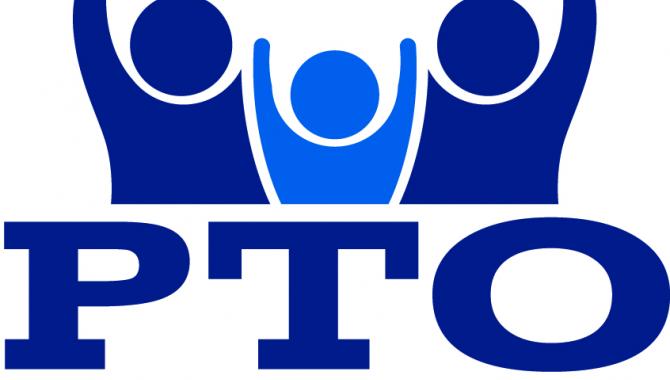 PTO Meeting Nov.11
Meet with us at 6pm in the staff lounge!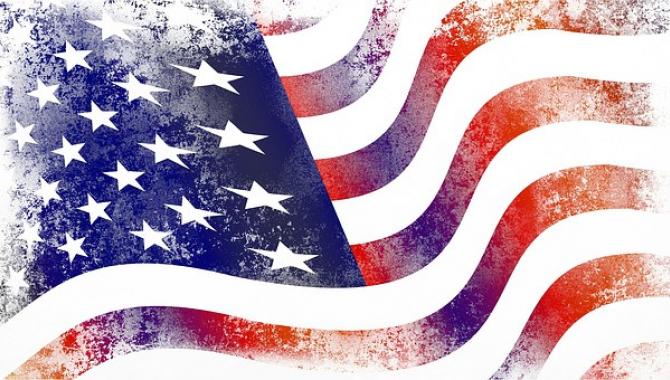 American Education Lunch Nov.15
Join your kids for lunch! RSVP now!