Skip to main content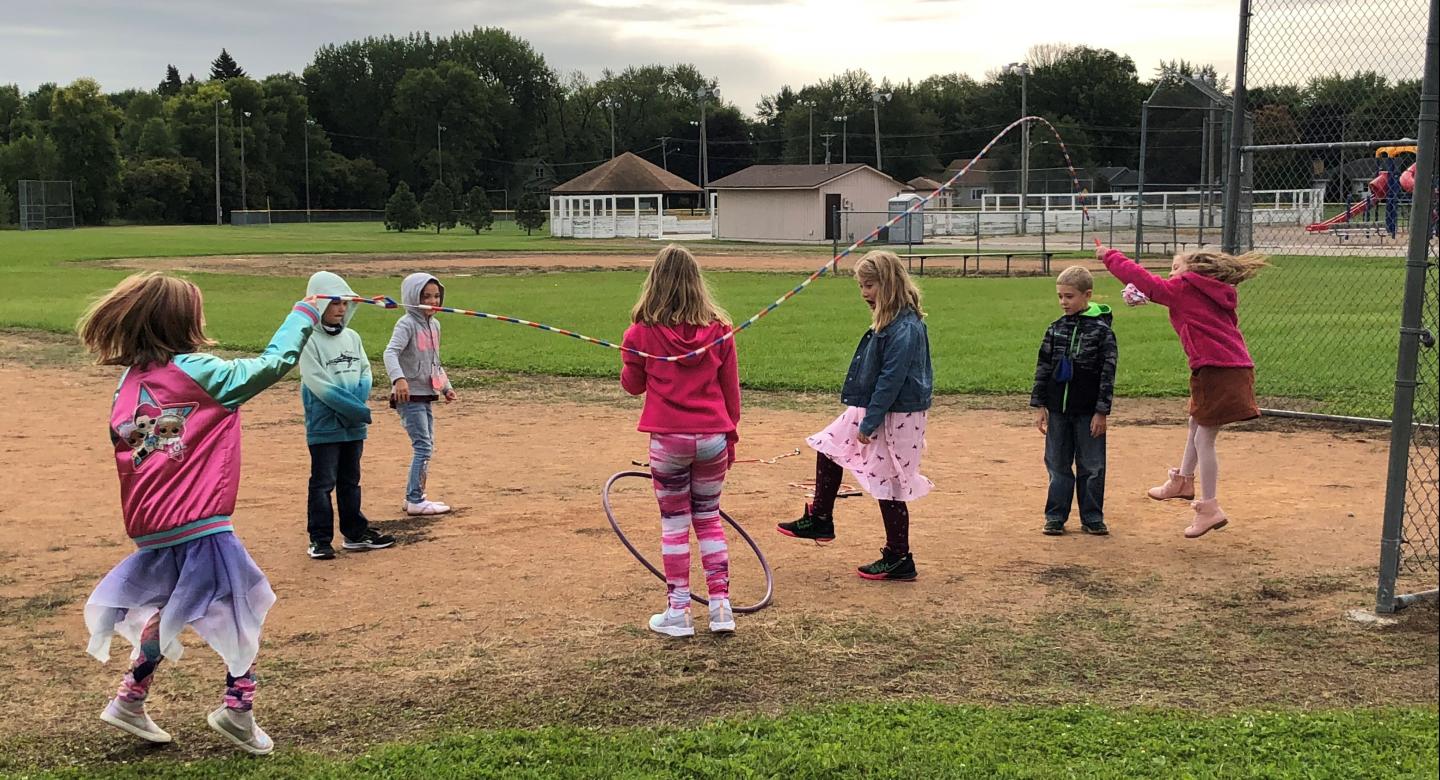 Parkside Elementary
Parkside CARES - For Ourselves, Others, Our Learning, Our School
Address
207 3rd St NE
Buffalo, MN 55313
United States
School Hours
7:45 am
2:25 pm
Parkside Elementary School's mission is to provide an educationally strong yet nurturing environment for all children to learn.  Learning and growing are what we are all about - challenging ourselves, learning to interact positively with others, and reaching academic success.  We are committed to working in partnership with our families so that each of these children that we share can have the best educational experience possible. 
We offer a warm and welcoming environment where students, staff, parents, and volunteers work together to learn and have fun. Students grow by challenging themselves, learning to interact positively and reaching for academic success. Parkside is a school that fosters creativity for diverse learners, with deeply dedicated staff working with families to ensure the best education experience possible.
Parkside News & Events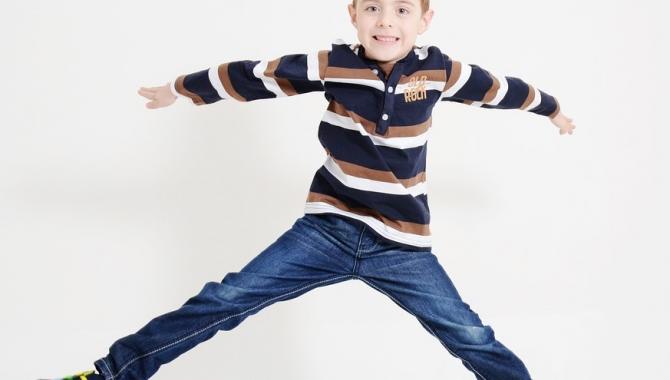 JUMP into Kindergarten!
August 3 - for Kindergarten parents and their kindergartener. More info soon!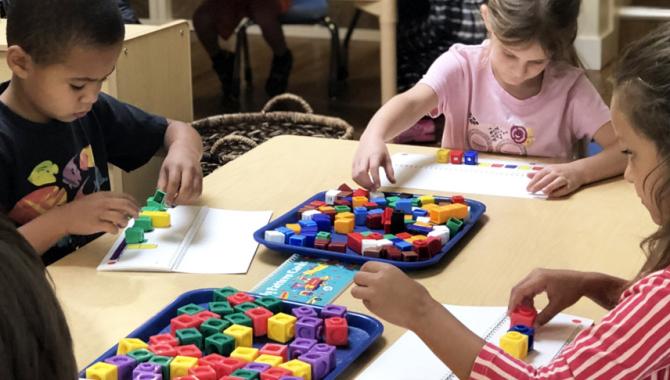 Kindergarten Registration
Please contact the school office to register at 763.682.8500. You will need the forms below, as well as preschool screening, immunizations and a copy of your child's birth certificate.d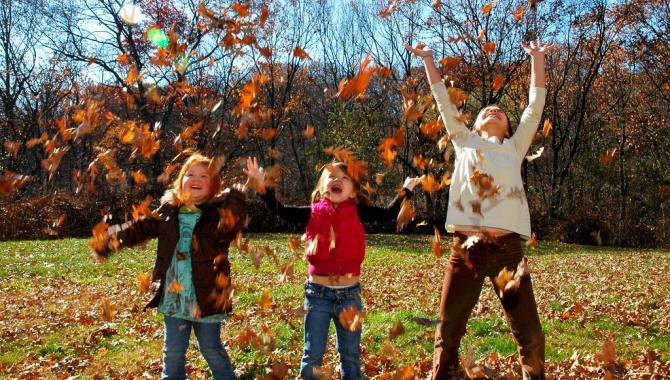 Recess & Brain Breaks
Is your child is dressed appropriately for outside activities?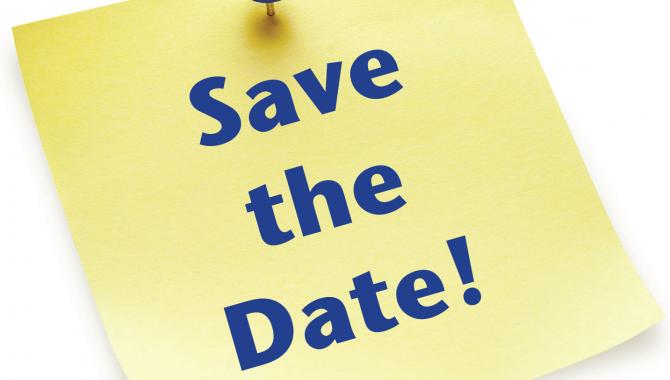 Student Picture Day will be Thursday, Sept. 16th!
Watch for more information to come home with your child in September.
2021-2022 Registration Forms