Skip to main content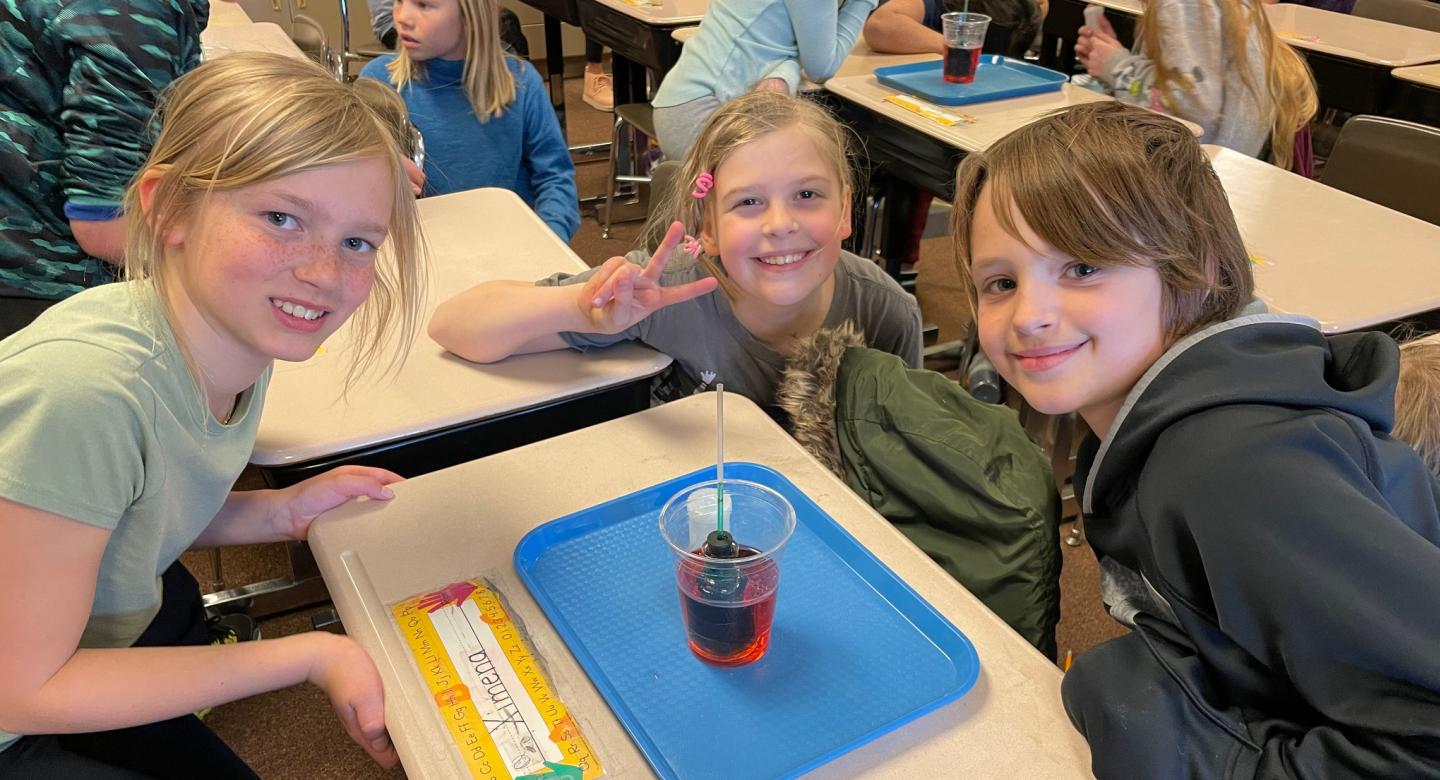 Parkside Elementary
Parkside CARES - For Ourselves, Others, Our Learning, Our School
Address
207 3rd St NE
Buffalo, MN 55313
United States
School Hours
7:45 am
2:25 pm
Parkside Elementary School's mission is to provide an educationally strong yet nurturing environment for all children to learn.  Learning and growing are what we are all about - challenging ourselves, learning to interact positively with others, and reaching academic success.  We are committed to working in partnership with our families so that each of these children that we share can have the best educational experience possible. 
We offer a warm and welcoming environment where students, staff, parents, and volunteers work together to learn and have fun. Students grow by challenging themselves, learning to interact positively and reaching for academic success. Parkside is a school that fosters creativity for diverse learners, with deeply dedicated staff working with families to ensure the best education experience possible.
Parkside News & Events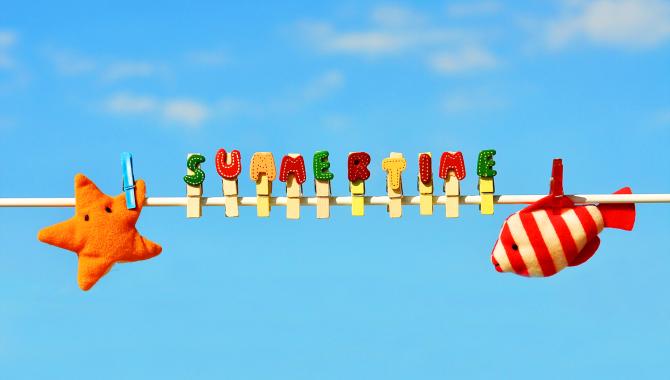 Summer at Parkside!
Office Hours Mon-Thurs (8AM-2PM). Hours may vary - please call ahead at 763-682-8500. If you need to reach an ESY staff member and the office is closed, call 763-682-8715. Happy Summer!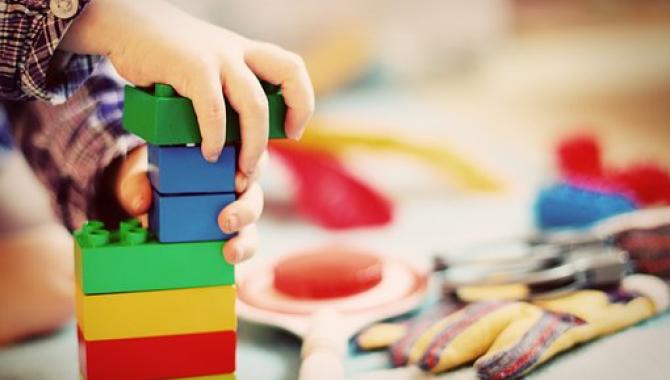 Jump Into Kindergarten! August 9, 2022
Parents of registered kindergarten students will receive an email at the end of July on how to sign up for your orientation session.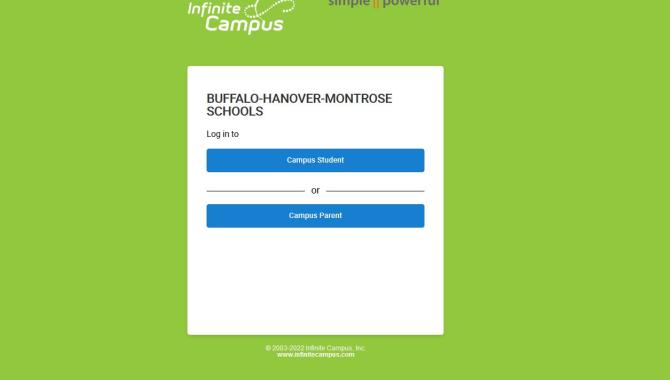 Report cards are available through August in Campus Portal
Log into Campus Parent. Select "Documents" from the left-hand index and then choose the appropriate report card. To see report cards for your additional children, go to the top right of your screen and use the arrow to see a list of names.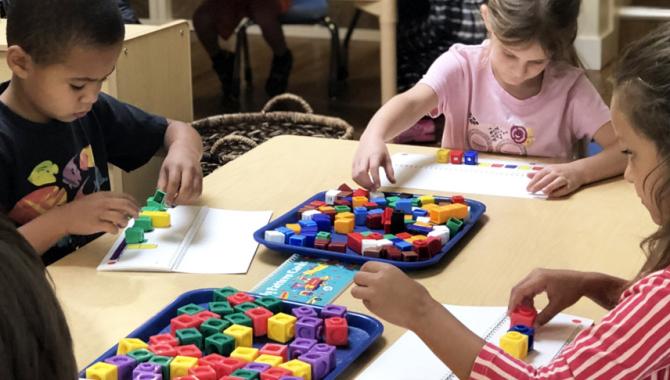 School Registration is open now for 2022-2023!
Please contact the school office to register at 763.682.8500. Basic registration forms are listed below. Follow the link for more information.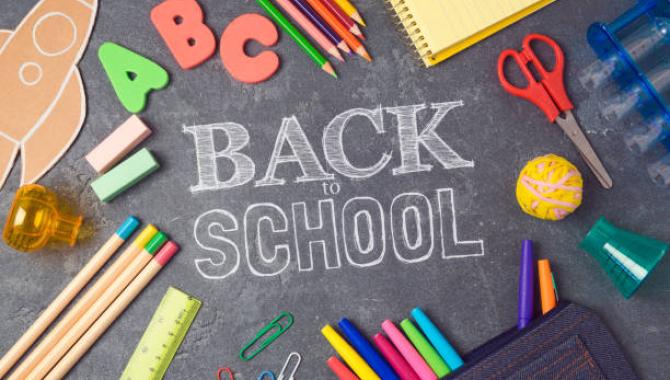 Open House - Tuesday, August 30
(5:00 - 7:00 pm)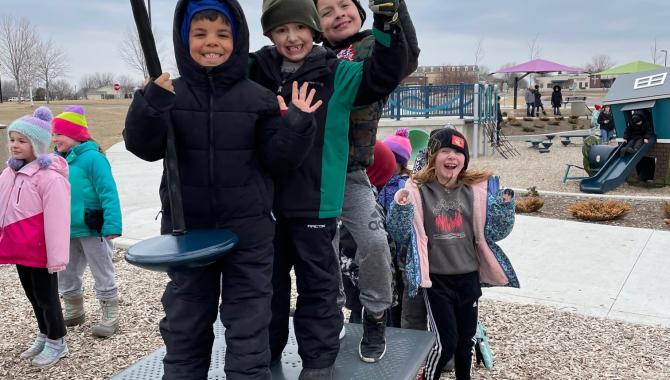 Recess & Brain Breaks
Is your child is dressed appropriately for outside activities?