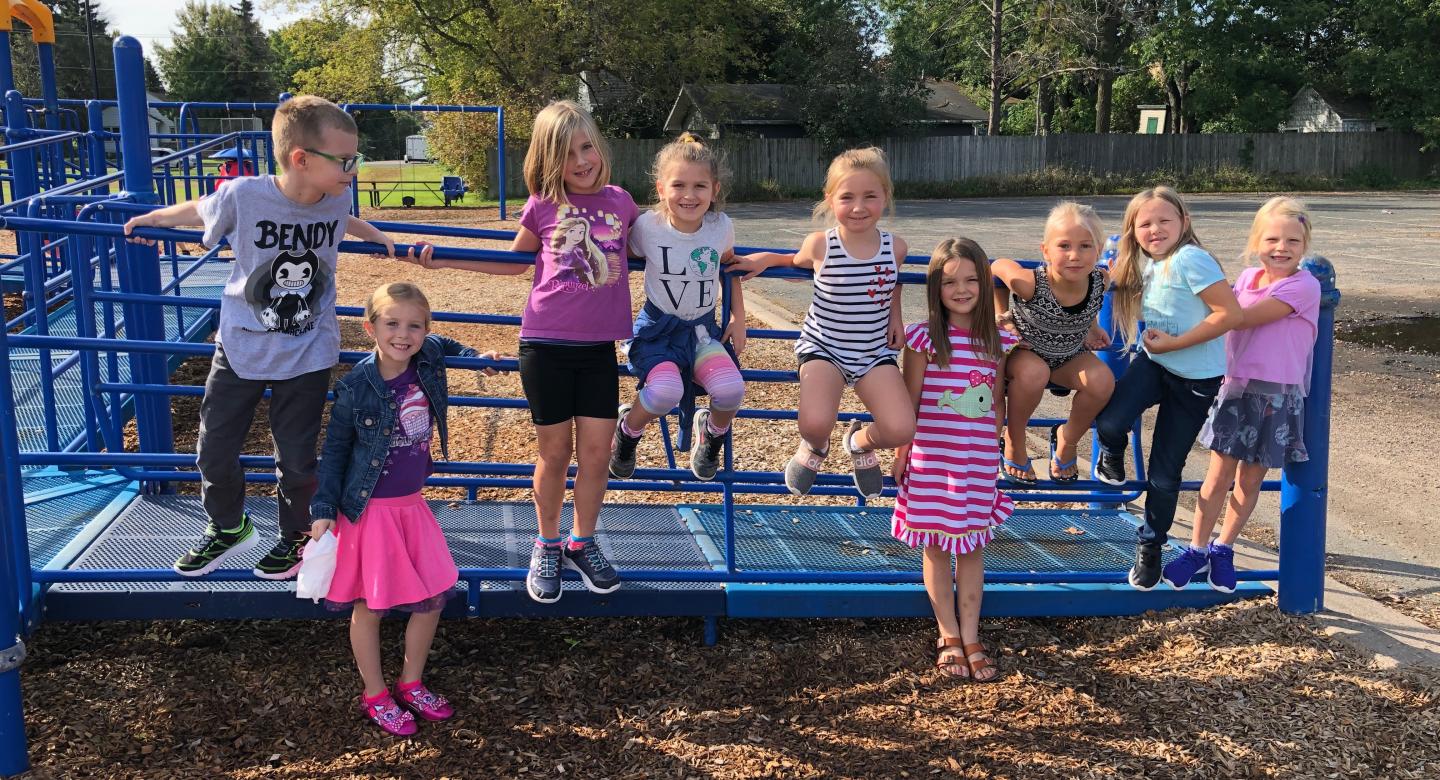 Parkside Elementary
Parkside CARES - For Ourselves, Others, Our Learning, Our School
Parkside Elementary School's mission is to provide an educationally strong yet nurturing environment for all children to learn.  Learning and growing are what we are all about - challenging ourselves, learning to interact positively with others, and reaching academic success.  We are committed to working in partnership with our families so that each of these children that we share can have the best educational experience possible. 
We offer a warm and welcoming environment where students, staff, parents, and volunteers work together to learn and have fun. Students grow by challenging themselves, learning to interact positively and reaching for academic success. Parkside is a school that fosters creativity for diverse learners, with deeply dedicated staff working with families to ensure the best education experience possible.
What's Happening at Parkside?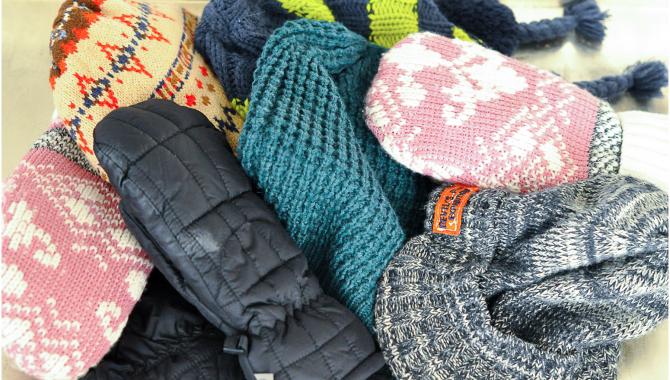 Recess Winter Wear
Remember to send your child with a warm coat, hat, gloves, snow pants and boots! Students are outdoors for 20 minutes at recess unless the Temp or Wind Chill is below zero.