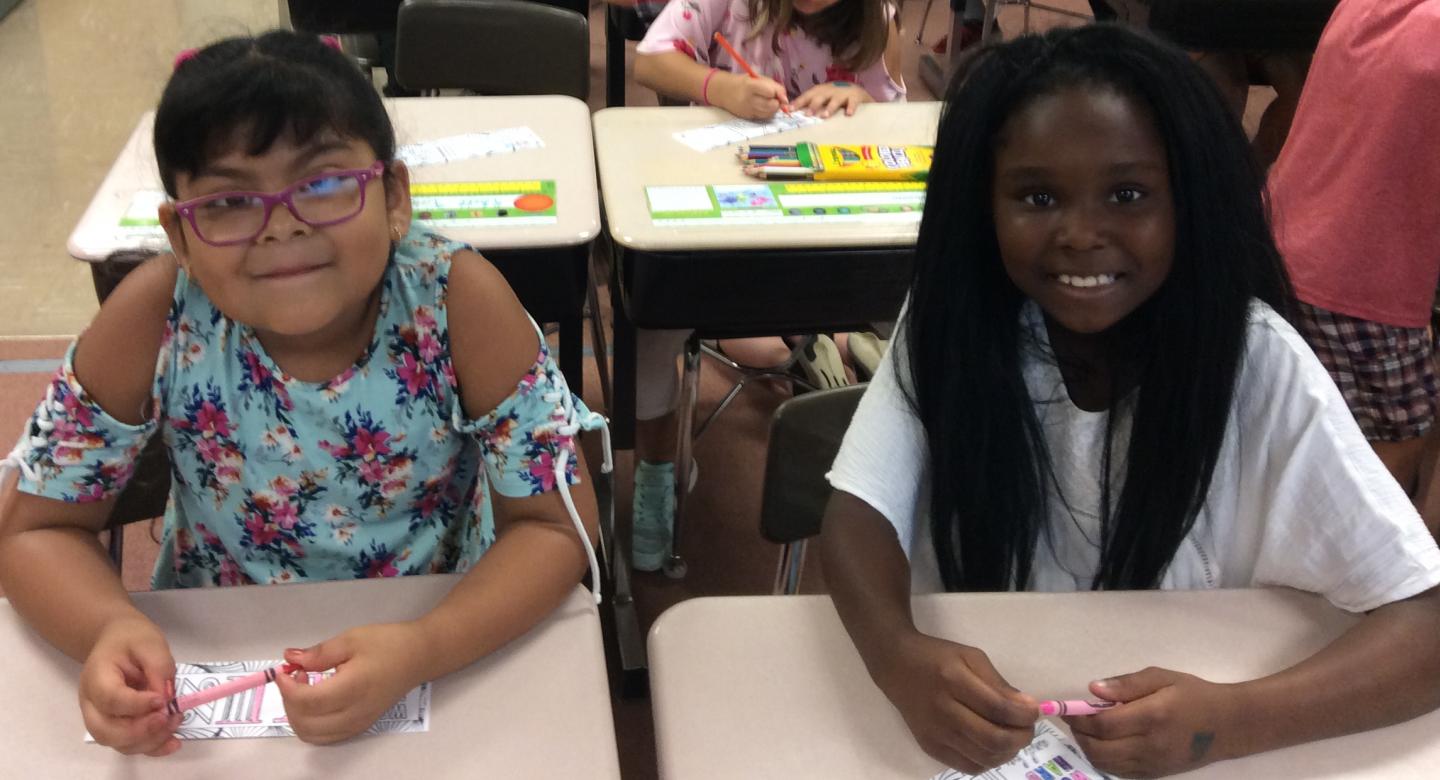 Parkside Elementary
Parkside CARES - For Ourselves, Others, Our Learning, Our School
Parkside Elementary offers a warm and welcoming environment where students, staff, parents, and volunteers work together to learn and have fun. Students grow by challenging themselves, learning to interact positively and reaching for academic success. Parkside is a school that fosters creativity for diverse learners, with deeply dedicated staff working with families to ensure the best education experience possible. Parkside serves approximately 380 students in grades K- 5, and also houses two district level programs servicing children in the Quest Gifted/Talented Program as well as in special education.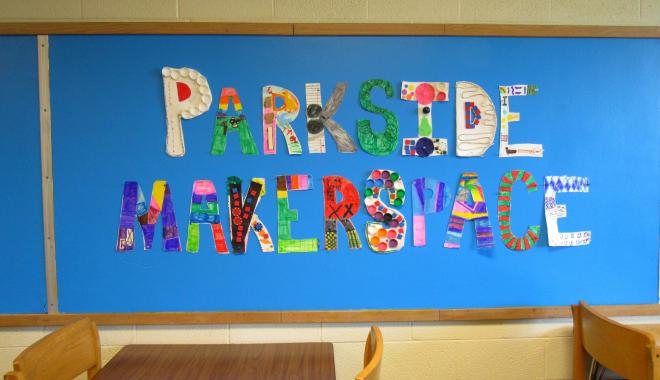 Parkside Maker Space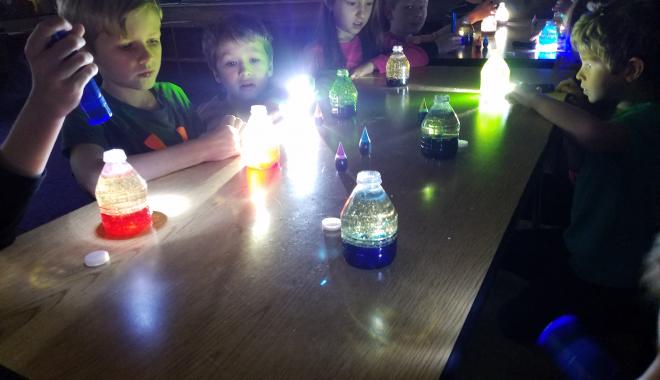 Quest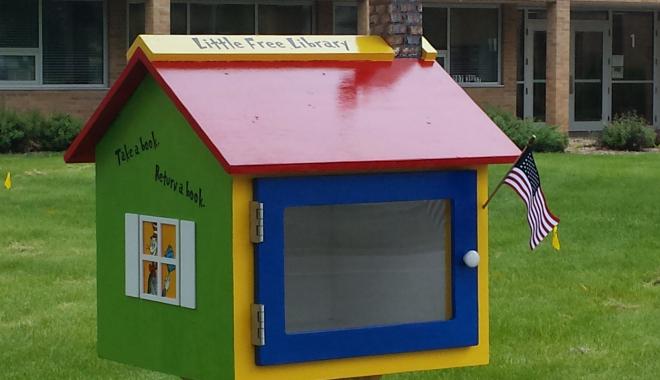 Parkside Little Library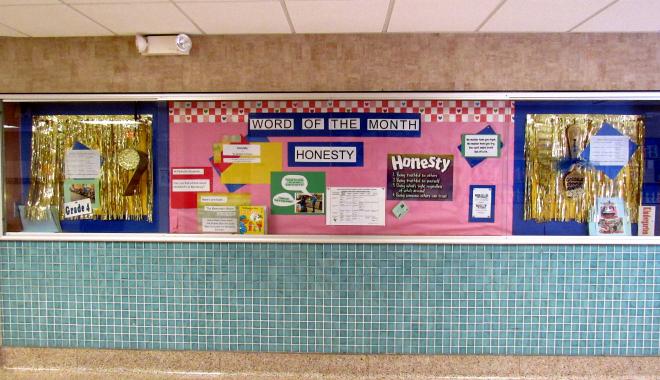 Parkside CARES Themes
What's Happening at Parkside?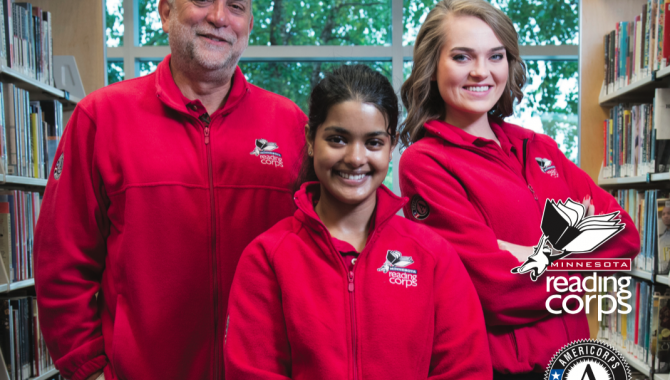 Parkside is Looking for 2019-2020 Reading Corps Tutors!
Would you like to help our students become better readers?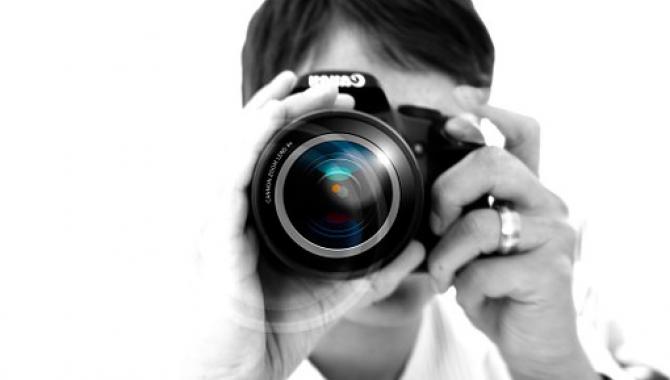 Picture Day is September 12th!