Skip to main content
Address
207 3rd St NE
Buffalo, MN 55313
United States
School Hours
7:45 am
2:25 pm
School Information
At Parkside Elementary, we are proud to offer a warm and welcoming environment for our students, staff, parents and visitors. Parkside serves approximately 370 students in grades K- 5, and also houses two district level programs servicing children in the Quest Gifted/Talented Program as well as in special education. In addition to the core curriculum, our specialist teachers provide instruction for vocal music, physical education, and art.  Qualifying students are further supported with Title I instruction. All of our teachers are highly qualified and fully licensed in the areas in which they teach. Parkside rewards positive behaviors to build the social skills of students and create a positive culture. We work together as both staff and students to support each other, learn and have fun.
Parkside CARES
C = Cooperation
A = Assertion
R = Responsibility
E = Empathy
S = Self-control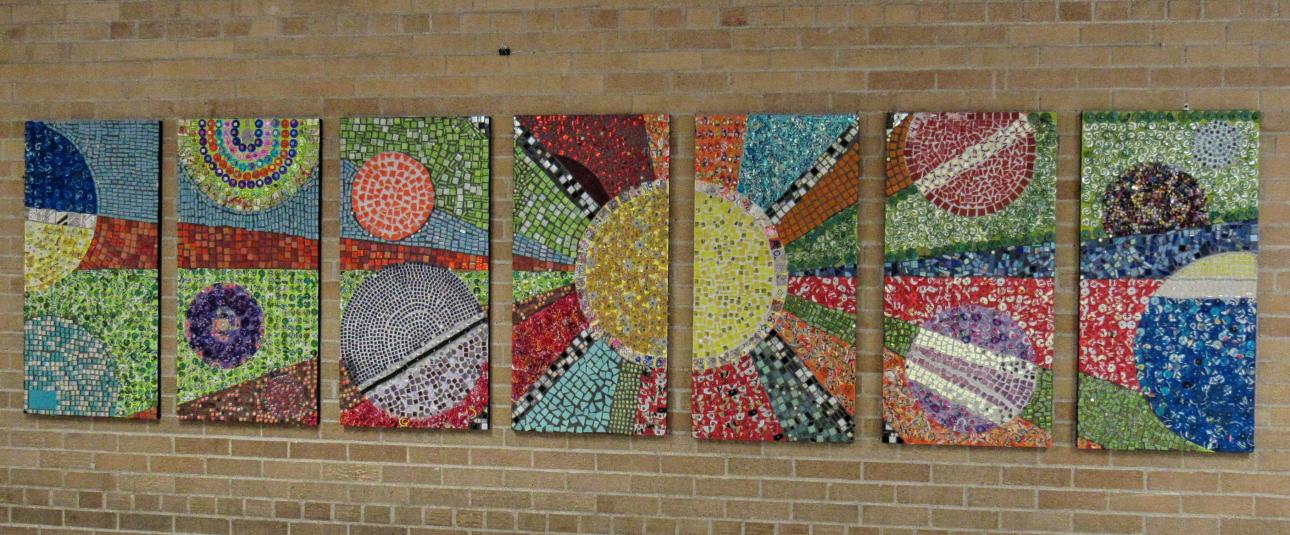 Our Parkside school motto is:
Parkside CARES - for ourselves, others, our learning, our school.
School Day Schedule
Students begin arriving at school.
School day begins. Students should be in their classrooms at this time.
Recess: 10:15-10:35     Lunch 10:35-10:55
 Recess: 10:35-10:55     Lunch: 10:55-11:15   
Recess: 10:40-11:00     Lunch: 11:00-11:20
Recess: 11:07-11:27    Lunch 11:27-11:47
Recess: 11:15-11:35     Lunch 11:35-11:55
Recess: 11:22-11:42   Lunch 11:42-12:02
Recess: 11:30-11:50     Lunch 11:50-12:10
Students who ride shuttle buses are dismissed, and meet in the entryway for a staff member to accompany them to the shuttle buses.
Shuttle buses leave Parkside.
All remaining students are dismissed, and classes walk out to buses with their teachers.