Announcements & Upcoming Events
Covid-19 Update
A staff person will be available in the Community Education office on Mondays & Wednesdays, 8 am-2 pm and Tuesdays & Thursdays, 8 am to  4 pm  (closed each day 12:30-1:30 pm and on Fridays). If calling Community Education and need to leave a message, staff will return your call as soon as possible within 24 hours. 763.682.8770.
In person Community Education classes and programs are currently underway or being planned based on safety plans developed for each program area. This includes youth enrichment, aquatics, youth recreation, ECFE and school readiness, adult enrichment, facility rentals, Opening Doors (for adults with disabilities) and Adult Basic Education/GED. Please watch for continued updates.  If you have specific questions, call Community Education at 763.682.8770. 
Community Education programs will be open in compliance with State and Federal guidelines during this global pandemic.  Please be advised that participant compliance with programming expectations for health and safety must be followed.  Community Education programs will take an abundance of care for all participants but acknowledge a potential risk for health and safety due to the COVID-19 pandemic.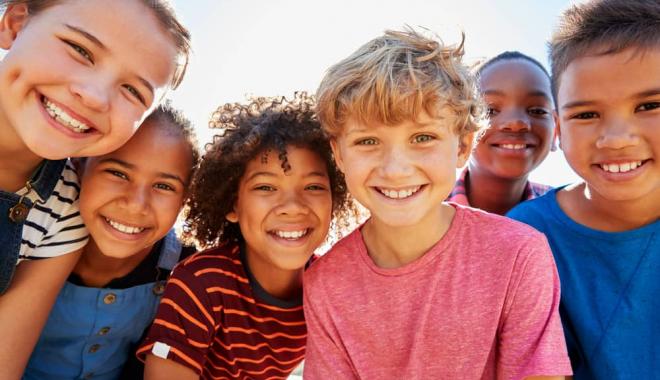 Summer Youth Activities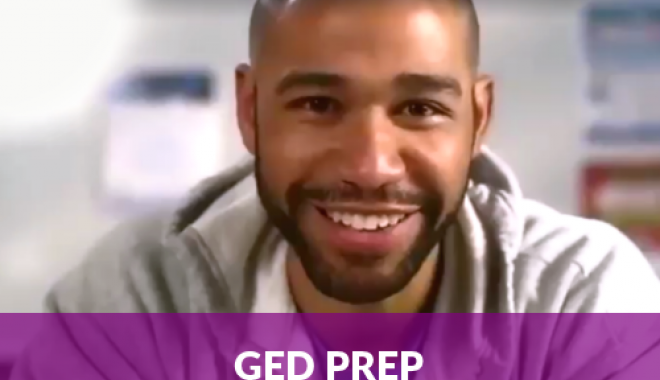 Summer GED Help