Skip to main content
Address
301 2nd Ave NE
Buffalo, MN 55313
United States
Announcements & Upcoming Events
*The start date for Fencing class has been moved to September 22. Register by Sept 20.
* KidKare program is currently FULL for 2023-24 school year. Reserve a spot on the waitlist at bhmschools.ce.eleyo.com
*Open Gym & Walking Track began September 5 at Bison Activity Center.
*Open Swim & Gym begins September 17 at Buffalo Community Middle School.
*Stillwater Fall Trip is currently taking a wait list to see if we can get enough people for a second bus.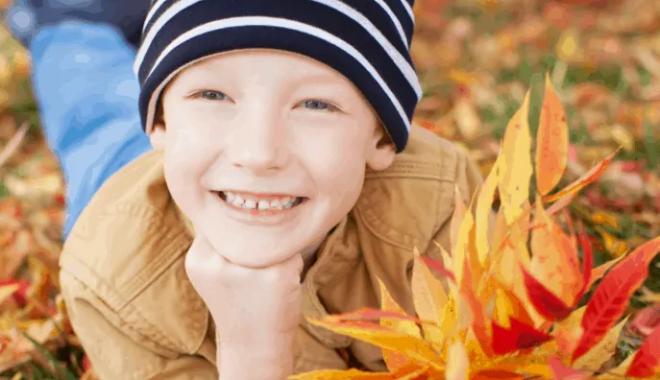 Youth Highlights: September 2023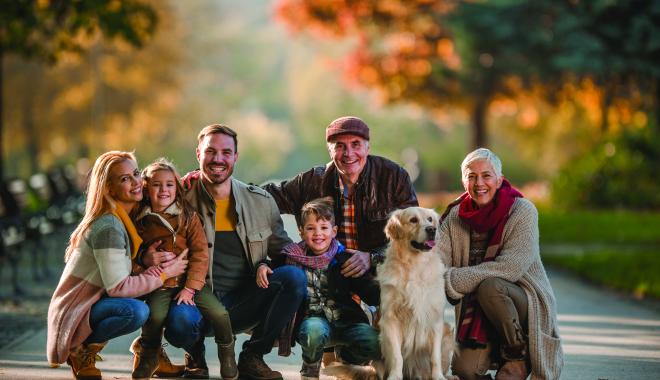 Adult Highlights: September 2023