Skip to main content
Address
301 2nd Ave NE
Buffalo, MN 55313
United States
Announcements & Upcoming Events
Jr. Bison Football (Grades 1-6) fall registration closed Friday, July 15. To inquire about any openings or be placed on a wait list, contact Todd at tlunning@bhmschools.org or 763.682.8176.
Fall Driver's Education registration is open!
West Adult Basic Education - No services the month of August. The program will re-open after Labor Day in September.
Community Education Fall Catalog will mail to district residents on/about August 24. Watch for it!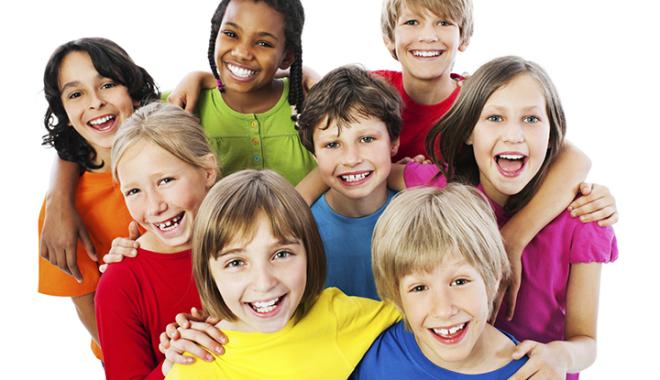 Youth Highlights: August 2022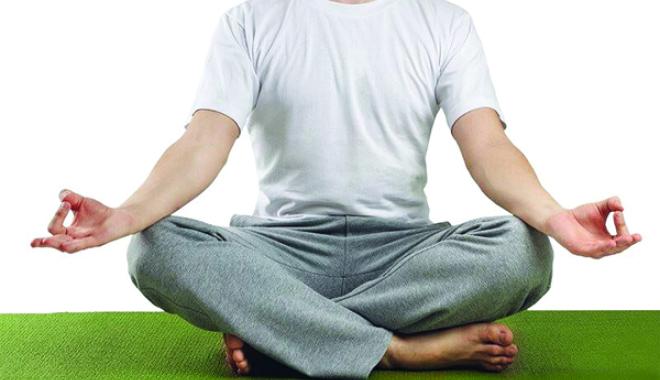 Adult Highlights: August 2022
Covid-19 Update
Please watch for continued updates.  If you have specific questions, call Community Education at 763.682.8770. 
Community Education programs will be open in compliance with State and Federal guidelines during this global pandemic.  A mask or face covering is no longer required inside school buildings, but participants may choose to wear one if they choose.  Please be advised that participant compliance with programming expectations for health and safety must be followed.  Community Education programs will take an abundance of care for all participants but acknowledge a potential risk for health and safety due to the COVID-19 pandemic.