Welcome to the New BHM Website!
We want to welcome you to a new experience for BHM Schools. This project has been about a year and a half in the making. From a districtwide survey to gauge how users navigate our site and what information they search to how schools and departments want to communicate with users, we hope to provide a user-friendly experience that will keep you coming back for more. Sit back, search our site and find out why BHM Schools is the place to dream, believe and achieve!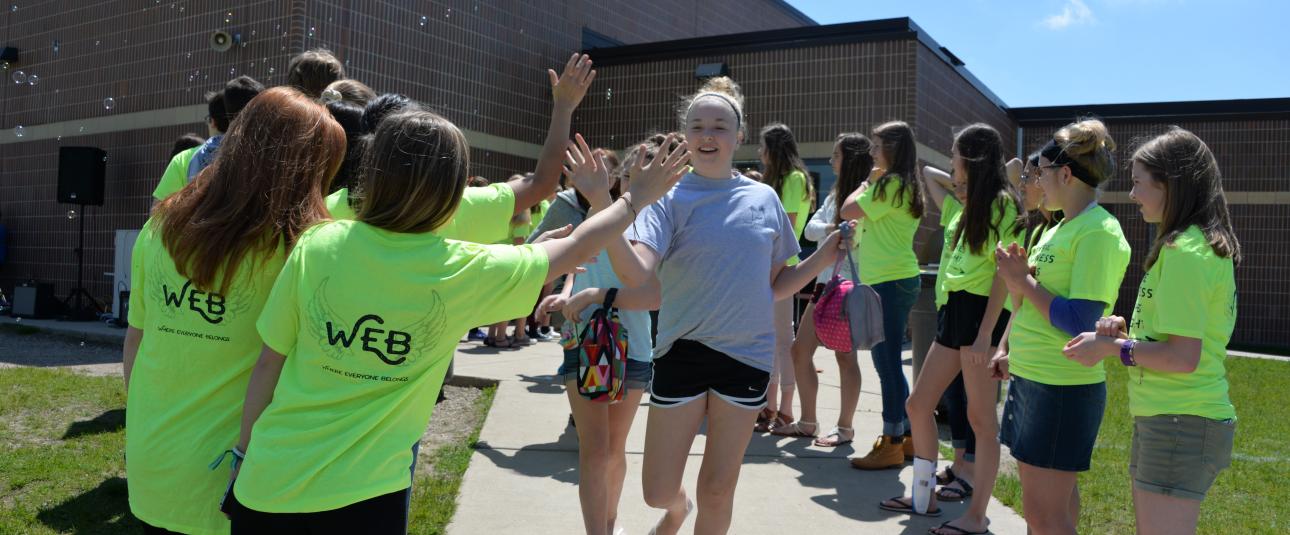 I've never met a group of people who cared so much about my kid.
Kim, BCMS Parent