Skip to main content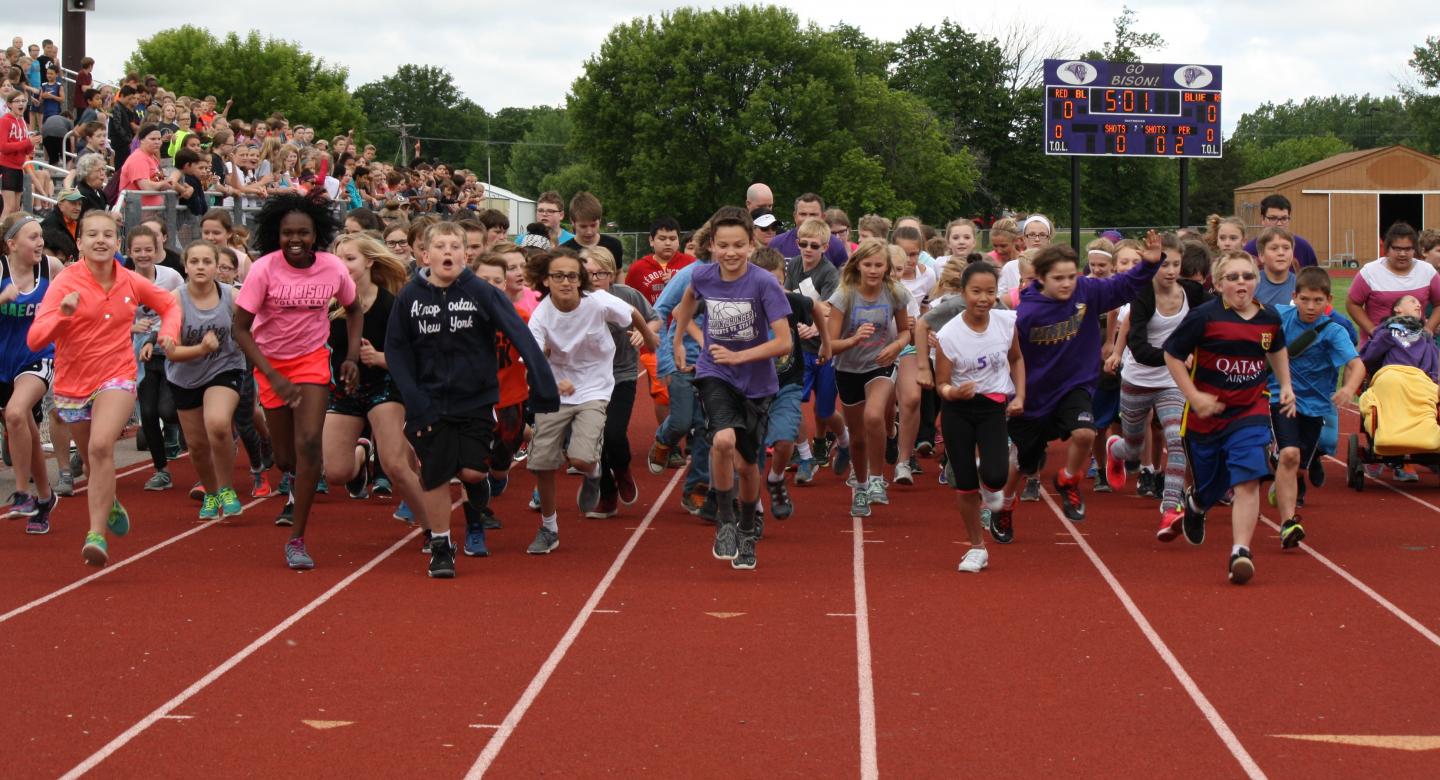 Buffalo Community Middle School
Doing What's Best for Kids!
Buffalo Community Middle School
Address
1300 Highway 25 N
Buffalo, MN 55313
United States
School Hours
8:50 am
3:25 pm
At BUFFALO COMMUNITY MIDDLE SCHOOL, doing what's best for kids is not a slogan; it's what drives every decision we make. By getting to know students personally and demonstrating how information and learning are relevant to their lives, we make rigor easily attainable. Students are divided into teams in 6th and 7th grades to promote a collaborative, small group atmosphere in a school with big opportunities. Here you'll find that seven words form the foundation for the 1,300 students who call Buffalo Community Middle School home: Attitude, Character, Compassion, Courage, Integrity, Respect and Service.
BCMS Connections
These are the many ways you can stay connected with BCMS:
Campus Parent Portal

BCMS teachers use Campus Portal to help communicate with assignments and activities with students and parents.

BCMS Course Resources

Teacher contact information & a video about each class and is available on our  Course Resources Site that we used for our BCMS Open House.

Phone Calls & Emails & Google Meets

All phone numbers and email addresses are available on our BCMS Website
BCMS Yearbooks & Photos
Yearbooks are available to purchase online. Click here. Price per book is $38.00
BCMS School Supplies - The Bison Binder for purchase for $30
Who: For BCMS Students
What: BCMS School Supplies - The Bison Binder for purchase for $30. We are only able to take cash or check.
Where\When:  BCMS Front Desk, 8 am - 4 pm
Why: The zipper Bison Binders are part of our organizational education.  It is helpful when we are teaching students how to organize themselves, that they all have the same starting supplies.
*Calculators needed are not included.
6th & 7th grade: Texas Instruments TI-30XIIS Scientific Calculator
8th grade: Texas Instruments TI-84 Plus Graphics Calculator
Check out the links below for a video on how to assemble, as well as a step by step assembly guide.
Looking forward to another great school year!
Thank you for all you do. You are very appreciated for showing up and teaching us everyday. You guys have the ability to change our lives even by the smallest things. 
Wren, BCMS student