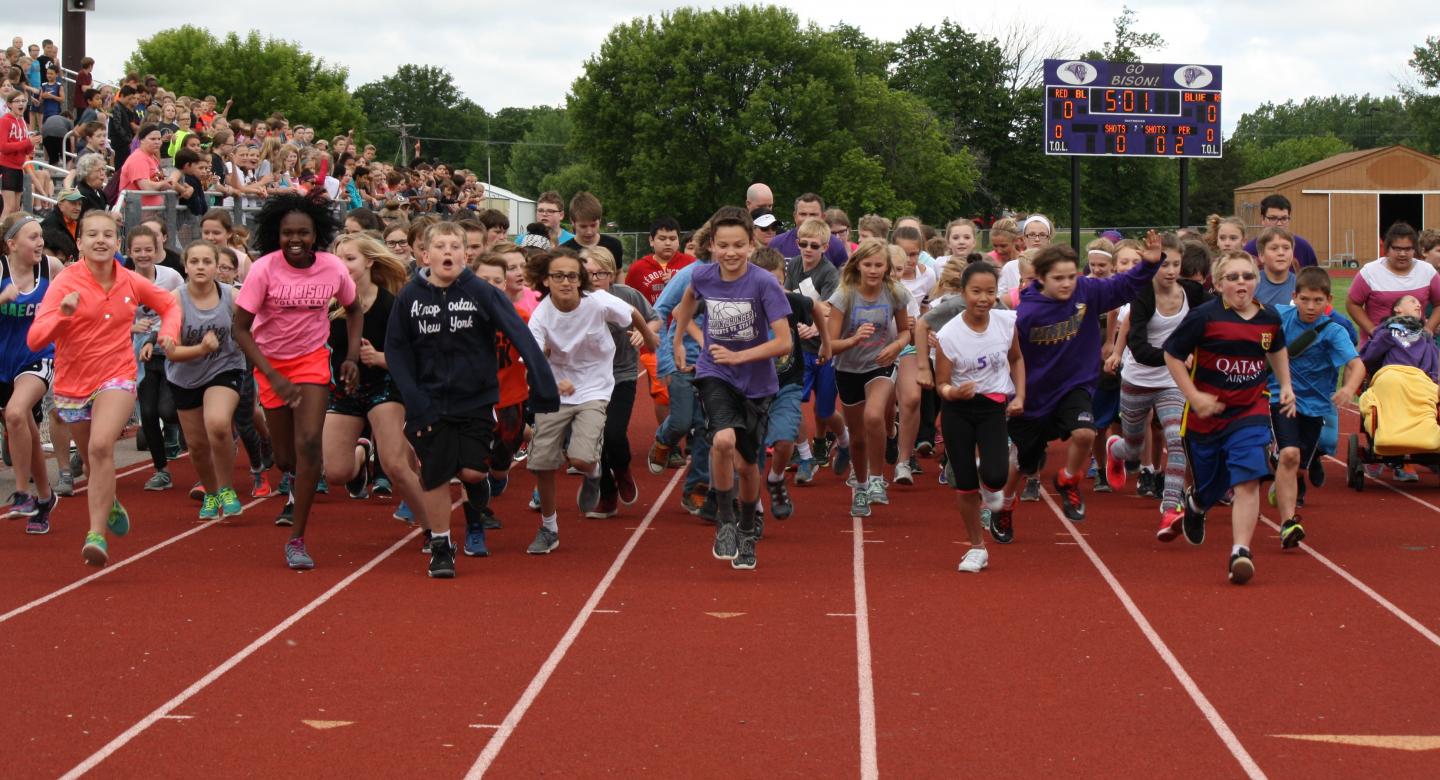 Buffalo Community Middle School
Doing What's Best for Kids!
Buffalo Community Middle School
At BUFFALO COMMUNITY MIDDLE SCHOOL, doing what's best for kids is not a slogan; it's what drives every decision we make. By getting to know students personally and demonstrating how information and learning are relevant to their lives, we make rigor easily attainable. Students are divided into teams in 6th and 7th grades to promote a collaborative, small group atmosphere in a school with big opportunities. Here you'll find that seven words form the foundation for the 1,300 students who call Buffalo Community Middle School home: Attitude, Character, Compassion, Courage, Integrity, Respect and Service.
BCMS Spring Conferences are coming up on March 5th from 4:00 - 8:00 pm. Conferences are a great option for you to connect with your child's teacher and get updates on his or her academic progress. You can also use the Parent Portal, teacher websites, and Google Classroom to keep updated..
We ask parents to select a start time in order to spread out our building traffic throughout the night. During the time you select, you will have the opportunity to meet with each of your child's teachers. Please note the entire process will take approximately 30-45 minutes. Find your child's section which is listed alphabetically by team or last name, unless your child is in the Quest program - then please sign them up under Quest.
Report Cards are now available on the parent portal
Parents and students will have access to report cards as well as mid-quarter progress reports through Infinite Campus portal. Click here to sign in:
Thank you for all you do. You are very appreciated for showing up and teaching us everyday. You guys have the ability to change our lives even by the smallest things. 
Wren, BCMS student