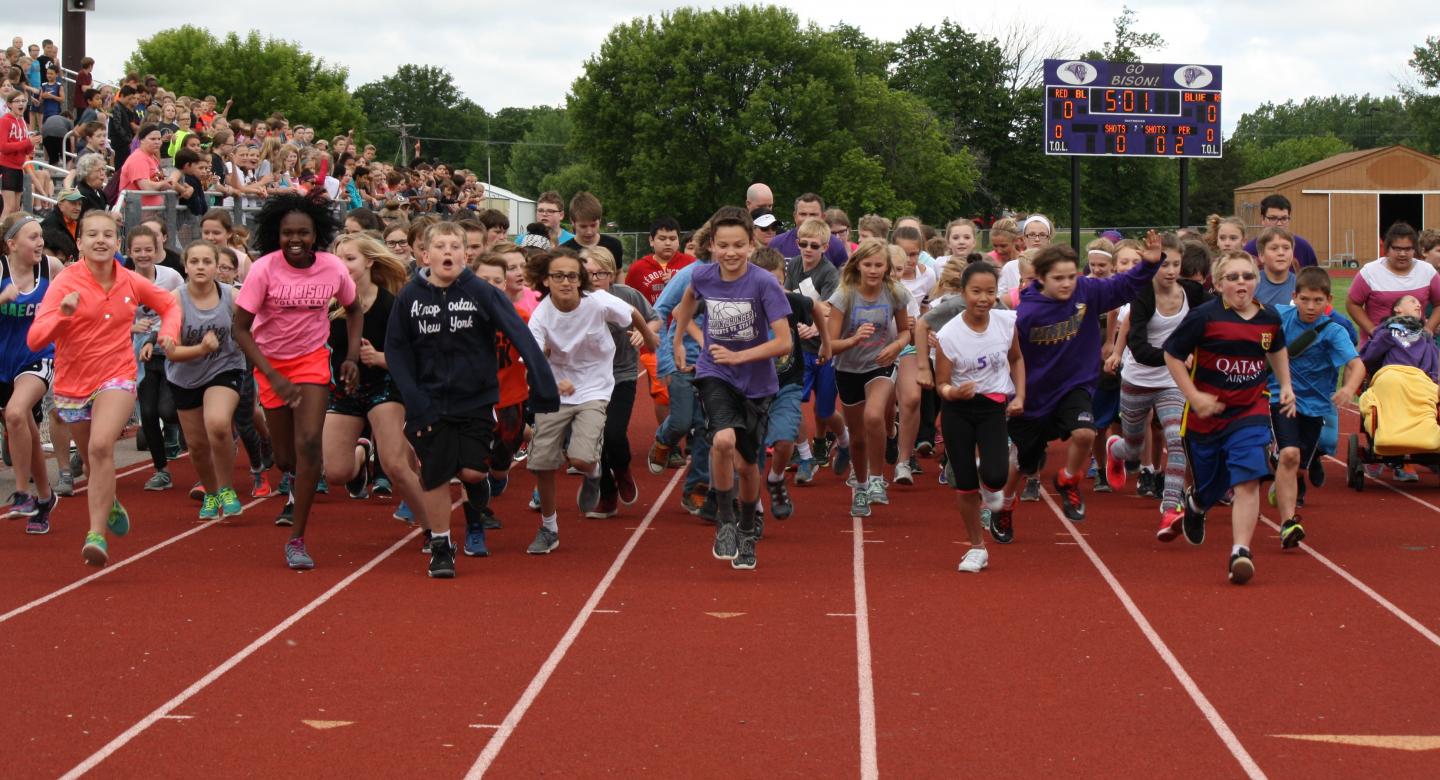 Buffalo Community Middle School
Doing What's Best for Kids!
Buffalo Community Middle School
At BUFFALO COMMUNITY MIDDLE SCHOOL, doing what's best for kids is not a slogan; it's what drives every decision we make. By getting to know students personally and demonstrating how information and learning are relevant to their lives, we make rigor easily attainable. Students are divided into teams in 6th and 7th grades to promote a collaborative, small group atmosphere in a school with big opportunities. Here you'll find that seven words form the foundation for the 1,300 students who call Buffalo Community Middle School home: Attitude, Character, Compassion, Courage, Integrity, Respect and Service.
BCMS Digital Yearbook Signing
Even in times of social distancing, the yearbook signing tradition lives on. Jostens has launched Yearbook Digital Signing Pages, a one-of-a-kind web experience that provides students with a fun and interactive experience that results in a printable permanent keepsake. 
It's available and free for all students whether they purchased a yearbook or not. 
Check it out at yearbooksigning.jostens.com/home
Thank you for all you do. You are very appreciated for showing up and teaching us everyday. You guys have the ability to change our lives even by the smallest things. 
Wren, BCMS student