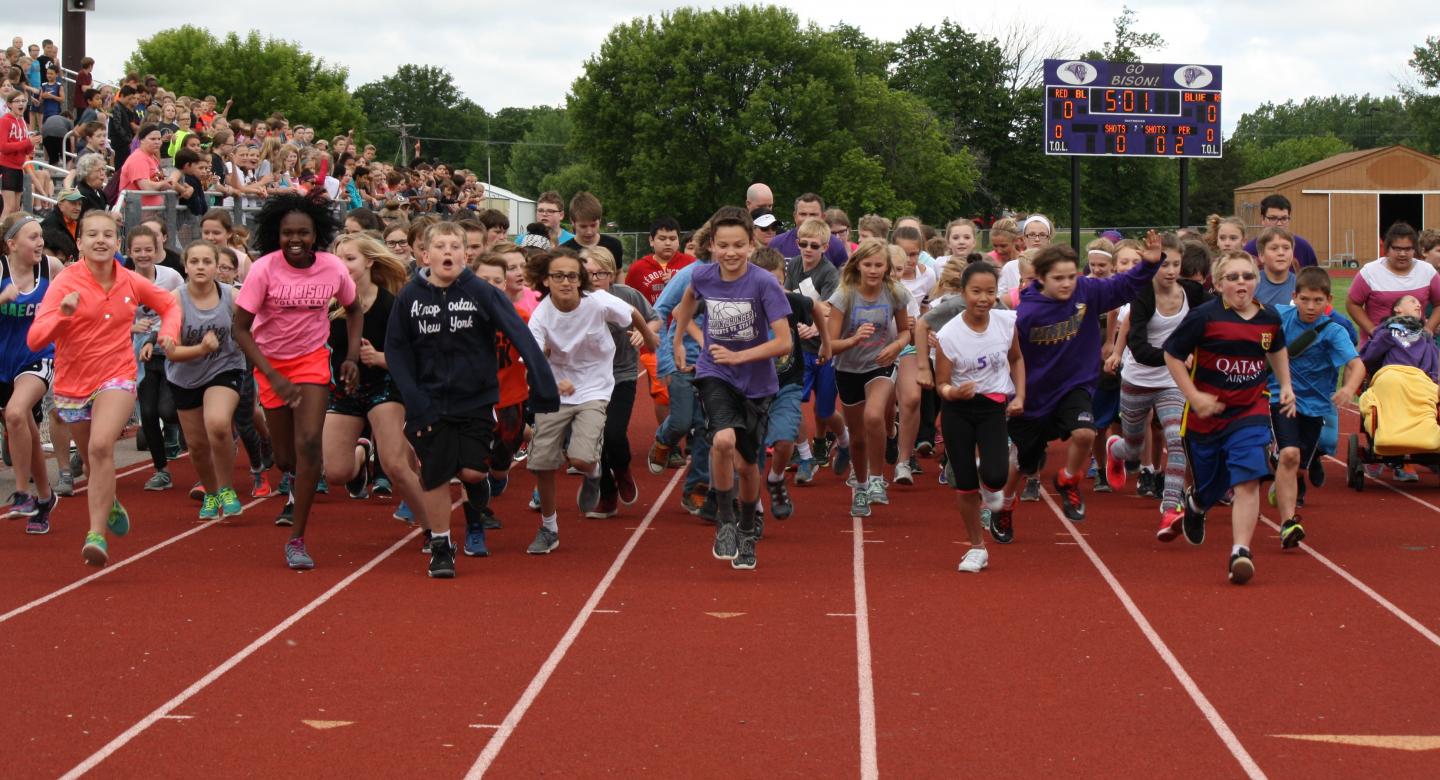 Buffalo Community Middle School
Doing What's Best for Kids!
Buffalo Community Middle School
At BUFFALO COMMUNITY MIDDLE SCHOOL, doing what's best for kids is not a slogan; it's what drives every decision we make. By getting to know students personally and demonstrating how information and learning are relevant to their lives, we make rigor easily attainable. Students are divided into teams in 6th and 7th grades to promote a collaborative, small group atmosphere in a school with big opportunities. Here you'll find that seven words form the foundation for the 1,300 students who call Buffalo Community Middle School home: Attitude, Character, Compassion, Courage, Integrity, Respect and Service.
BcmS DISTANCE LEARNING DETAILS
COMMUNICATION HIGHLIGHTS AND FULL TEXT. UPDATES WILL POSTED AS THEY BECOME AVAILABLE. DISTANCE LEARNING TO BEGIN MONDAY, APRIL 6.
Video message recorded on 3/27 from Mr. Lubben
In short: We miss all of you!
Below are highlights from the email sent to all students and parents/guardians on 3/27/20.  See the corresponding link below for the full text.
Distance learning will begin April 6th. All BCMS classes will take place in Google classroom. No physical materials will be needed unless you've been previously notified by teachers.
Most students are familiar with Google classroom. Here is a guide for parents: Google Classroom for Parents
For students to request assistance they can email: Studenthelp@bhmschools.org. In the subject line, we ask that they please type the name of the school they attend and in the body of the message they should describe their issue in as much detail as possible. Our technology department will do their best to respond to tickets in a timely manner during their school workday.
Email to all BCMS students and parents/guardians of BCMS students
BcmS DISTANCE LEARNING tips for students:
Prepare a learning space in an area you can focus
You will spend an average of 1.5-2 hours on school work per day.
You will need to log into your Campus account for attendance each day by 12:00pm (We will be sending more specific instructions regarding this next week.)
Instruction and work will be given through your Google Classroom and can be done at any time of the day.
Set a schedule each day for your learning time & keep the schedule consistent.
Complete all coursework assigned by your teachers; view videos, read materials, complete projects, write essays etc.
Ask questions of teachers and interact: Use Google Email, Chat, Hangout and Meet
Utilize parents/guardians and family members for support.
Adhere to all BCMS school rules, policies and technology guidelines.
Practice appropriate digital citizenship
Engage in healthy physical activity each day.
Be Kind!
Report Cards are now available on the parent portal
Parents and students will have access to report cards as well as mid-quarter progress reports through Infinite Campus portal. Click here to sign in:
Thank you for all you do. You are very appreciated for showing up and teaching us everyday. You guys have the ability to change our lives even by the smallest things. 
Wren, BCMS student