Skip to main content
Address
1300 Highway 25 N
Buffalo, MN 55313
United States
School Hours
8:50 am
3:25 pm
Buffalo Community Middle School
BCMS Announcements
Thursday, Sept. 23, 2021
 
BCMS sport practices run Monday through Thursday, 3:30–5:00pm, except on days they have games. Games are typically on Tuesdays and Thursdays.  Game schedules can be found at Mississippi8.org
Cross Country - Meet today at Buffalo Heights Golf Course starting at 4:00.  Bus will depart BCMS at 2:55..
Football 7 - Practice today. 
Football 8 - Practice today.
Soccer Boys - Game today at Isanti Soccer Complex starting at 4:00. Bus will depart door 4 at 2:35.
Soccer Girls - Game today at Isanti Soccer Complex starting at 4:00.  Bus will dpeart door 4 at 2:35.
Swim & Dive - Meet today at BCMS Vs. Wayzata Blue starting at 4:30.
Tennis Girls - Meet today at BCMS vs. Monticello starting at 4:00.
Volleyball 7 - Games today at STMA MS East.  B Black team plays at 4:!5 and A Black team about 5:15.  White teams have the day off.
Volleyball 8 - Games today at BCMS vs. STMA MS East.  A White team plays at 4:00 and A Purple team plays about 5:00 in the big gym.  B White team plays at 4:00 and B Purple about 5:00 in the small gym.
(Friday, Sept. 24 is an A day)
 
-Students are able to use the locker room/lockers but must use a BCMS lock.
-Games are scheduled with other area local schools and schedules can be found at www.Mississippi8.org
-Athletes are bused from BCMS to away games and bused back to BCMS.
-Most sports have an "A" team and a "B" team. Most sports practice for the first week or so and then teams are decided by the coaches. NO ONE ever gets cut from a team.
-Uniforms are loaned to students during the season and are expected to be returned at the end of the season.
~~~~~~~~~~~~~~~~~~~~~~~~~~~~~~~~~~~~~~~~~~~~~~~~~~~~~~~~~~~~~~~~~~~~~~~~~~~~~~~~~~~~~~~~~~~
Homecoming Dress-Up Days
Monday 9/27:  PJ day- ease into the week with your favorite PJ's--footies encouraged!
Tuesday 9/28: Tie-Dye Day-anything and everything tie-dyed is needed for this day!
Wednesday 9/29:  Wacky Wednesday!  It's all about mismatched socks and crazy hair!  Bring your wackiest (school appropriate) look!
Thursday 9/30:  Throwback Thursday!  Wear your favorite decade!
Friday 10/1:  Spirit Day- Bust out your purple, black and white Bison wear!
Reminder:  Dress codes still apply- no face painting.
Student Council
Pick up a Student Council application in the Activities Office.  Six students from each grade will be elected to student council by their peers.  Applications are due by 3:30pm on Tuesday, September 28. NO EXCEPTIONS.  Late and/or incomplete applications will not be considered.
Yearbook Committee  Application
Yearbook staff applications are due online by next Tuesday, 9/21. Scan the QR code by Mrs. Weise's or Mrs. Kelm's rooms. See Mrs. Kelm or Mrs. Weise if you can't make it.
Art Club
Art Club registration forms are also available in the Activities office and will begin on October 5. There are only 20 spots open for this activity.
Strength & Conditioning
Strength and conditioning registration forms are available in the Activities Office and will begin on September 28. There are only 12 spots open and you need to have a physical on file with us to participate.  (Class is now full but students can be put on a wait list and another session will start during 2nd quarter.)
Chamber Choir
Enjoy Singing?  Chamber Choir is an after school choir for 7th and 8th grade girls in choir, band, and orchestra.
Tryouts start on Monday next week and run all week before and after school.  Check out the information sheet on the choir room door (room 425) for more info or see Mrs. Menzemer.
2021/2022 BCMS Yearbook News
2021/2022 Yearbooks can now be purchased.  Click on the link below to be redirected to the 2021/22 Yearbook webiste.https://sites.google.com/view/bcmsyearbook/home?authuser=1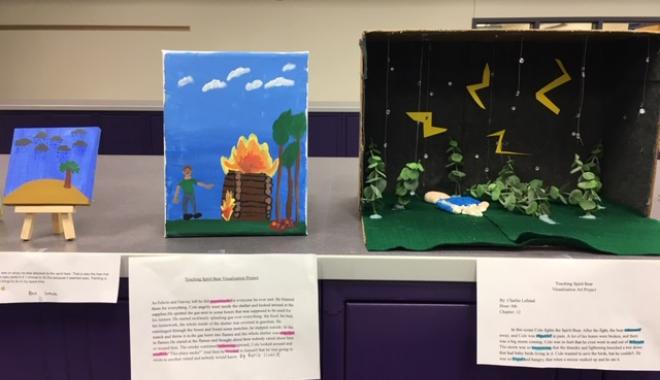 Ms. Hoard 6th Grade English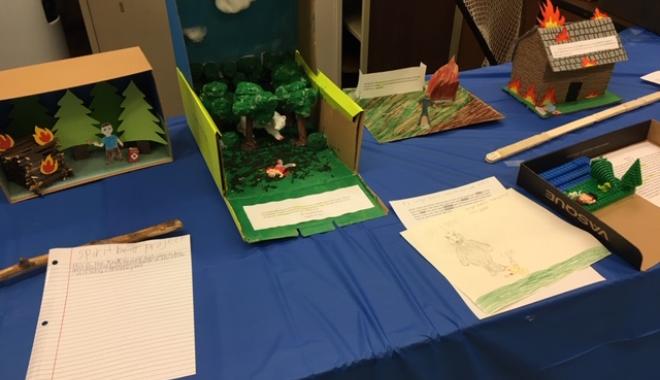 Ms. Hoard 6th Grade English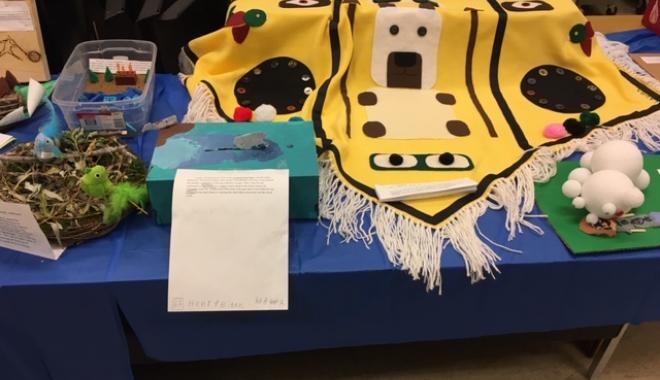 Ms. Hoards 6th Grade English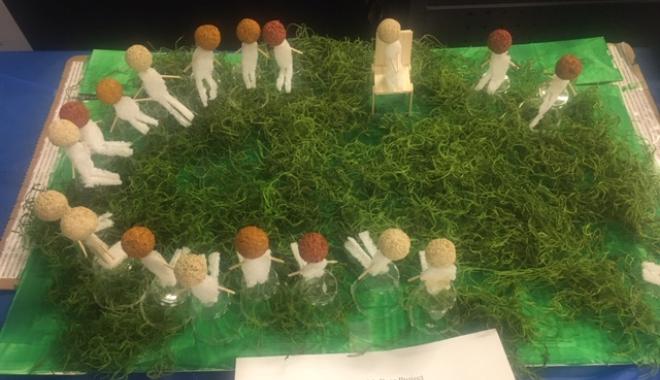 Ms. Hoards 6th Grade English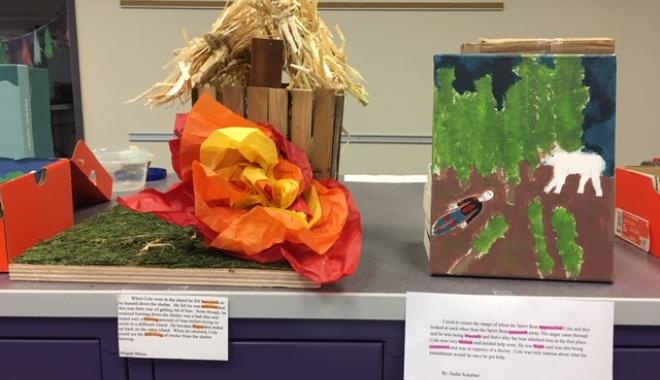 Ms. Hoard 6th Grade English
Students are selected for student of the week based off one or many of their character traits that aligns with what we value here at BCMS.  The students represented for our student of the week award have exhibited the following 7 traits that we reference as The Bison Way:
RESPECT: Thinking about others feelings before you act
SERVICE: Carrying out an act of kindness
ATTITUDE: Being hopeful, positive and confident
COURAGE: Going on when you don't have the strength
INTEGRITY: Doing the right thing even when no one is watching
COMPASSION: Showing kindness and a willingness to help others
And
CHARACTER: Strong mental and moral qualities that are distinctive to an individual.
Bison Bucks are given to those students who show their respectfulness, positive attitude, and integrity. Every month at the end of the month all of the Bison Bucks are placed in a drawing for one student in each grade level to win some Bison gear. Bison Bucks are then mailed home to show you how much we appreciate their efforts in making BCMS a great place for all.