Jenny Boldt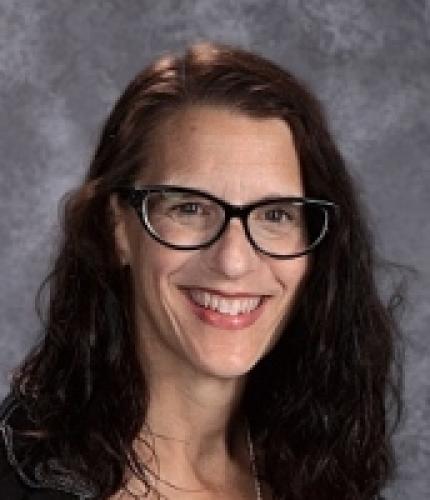 Contact
Links
Welcome to my web page!  It's my 28th year of teaching.  The last 18 have been at HES (10 as a 4th grade teacher and 8 as a gifted education specialist).  Ben, our son, is an electrical engineer and lives in the Twin Cities, while Sally, our daughter, is a stay-at-home mom and home-schools our three grandkids, Ezra, Elijah, and Emerson.  She's married to her husband, Eric.  They live just 35 minutes away so we get to spend lots of time with their family.
I have been featured in Weekly Reader with my class for persuading Walmart stores worldwide to stop using cigarette advertising on their carry-along baskets.  I even got a letter from then-President Bill Clinton congratulating my class for this!
I am known for my costumes at school!  I like to dress up and make school a fun environment to learn!
Speaking of fun, there's always a science experiment or engineering project of some sort in my classroom. . .We have an Art MakerSpace where students are given monthly challenges to explore and use their natural creativity to construct things from leprechaun hats, to shoebox scale models of rooms for someone the size of half of a Popsicle stick, to moving artwork animations with zoetropes!  
Kids are innately curious and creative.  I just like to challenge them to show what they can do!
Jenny Boldt
4th Grade Teacher
Hanover Elementary School