Ryan McCallum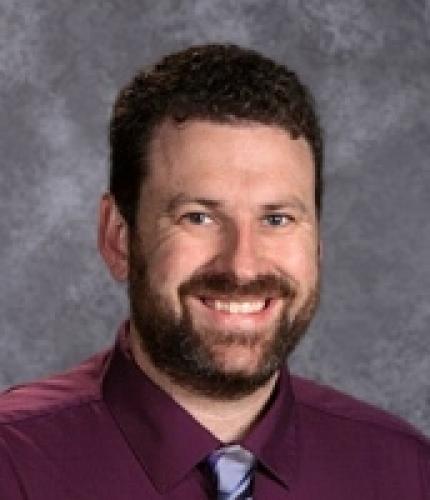 Position
Buffalo Community Middle School
Buffalo High School
Quest
Contact
Links
Courses:
Journalism 1
Journalism 2
Publications Writing (Yearbook)
Activities:
Tatanka yearbook
The Hoofprint newspaper
For questions about anything yearbook related, please see www.bhs.cc or email me.
Order your yearbook today. There's a limited quantity available, and orders are accepted on an first come, first serve basis. Follow this link to order.
Daily homework, lessons, handouts, readings, and deadlines are posted to my class website, www.bhs.cc. A feed from this website can be viewed below.
Follow my classes on Twitter for periodic reminders and updates for each class.
Follow my classes on Twitter or Facebook