Kim Atkins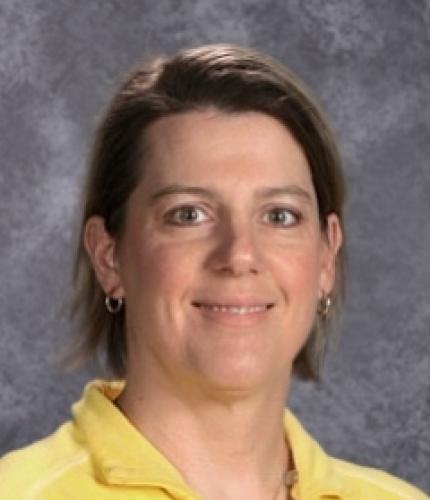 Position
Buffalo Community Middle School
Quest
Contact
Links
I joined the Buffalo-Hanover-Montrose Schools September of 1996.  I went to the University of MN, Morris, where I received an Earth and Life Science teaching certificates.I completed my Masters in Science Education July 2004, from Montana State University.  I am active in the district science task force and I attend multiple MCA Science testing meetings/workshops each year.
One of the things I enjoy most about working at BCMS is the collaboration I get to have with my colleagues.  The eighth grade science department has worked diligently over the last several years to put together a program that is standards based, hands-on and rigorous.  We continue to meet regularly and will continue to improve your child's science experience.
I am married and have two children.  I enjoy reading, camping, and almost anything else a person can do outside.