Skip to main content
Address
301 2nd Ave NE
Buffalo, MN 55313
United States
Youth Recreation and Sports
Community Education sponsored youth recreation and sports programs provide a positive introduction to athletics.  This experience will include basic skills instruction, maximized participation for all participants, and the presentation of athletics as a fun recreational experience for youth. Click the Register Now button below to be directed to our online registration site bhmschools.ce.eleyo.com
*Registration Note:  Some programs may have in-person only registration such as the Jr Bison programs.  However, online registration may be offered as well. Watch the quarterly Community Education catalog, elementary flyers or this web site for more information.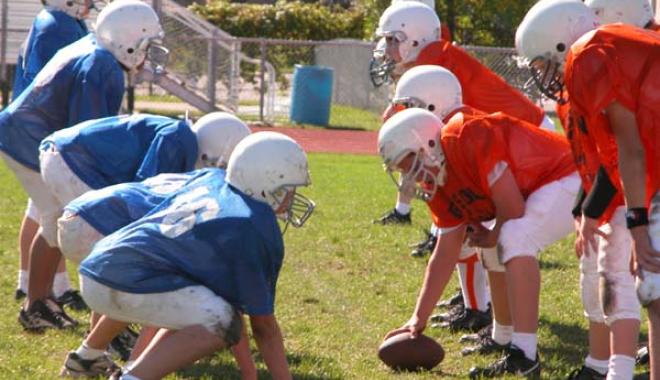 Jr Bison Football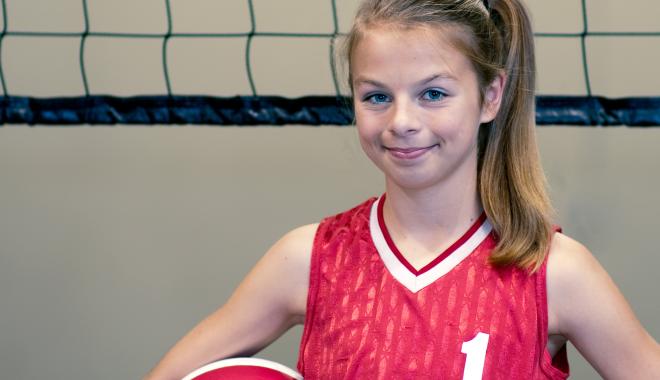 Jr Bison Girls Volleyball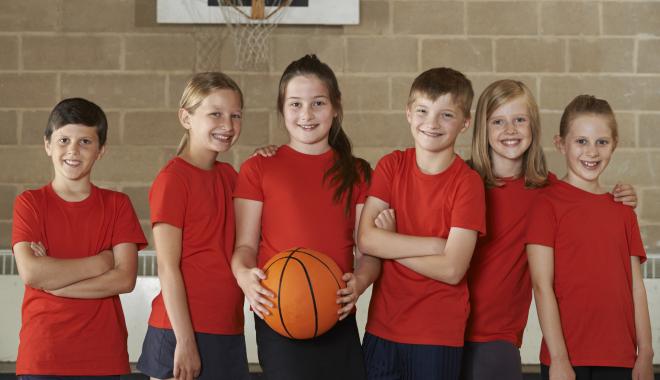 Jr Bison Basketball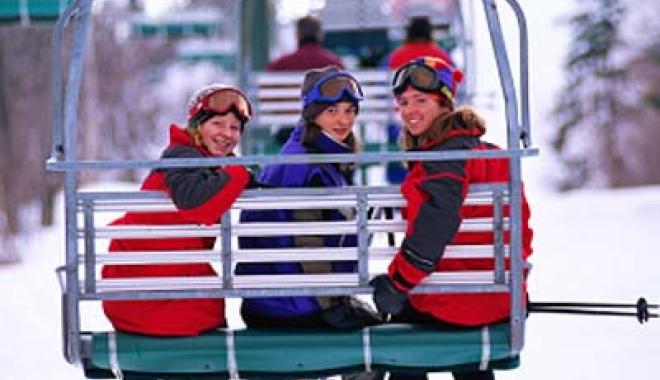 Ski & Snowboard program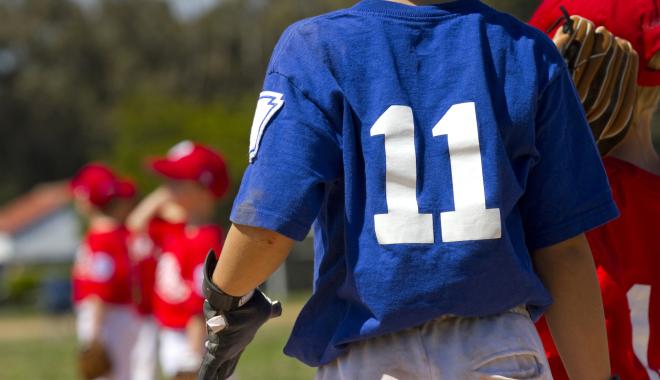 Jr Bison Baseball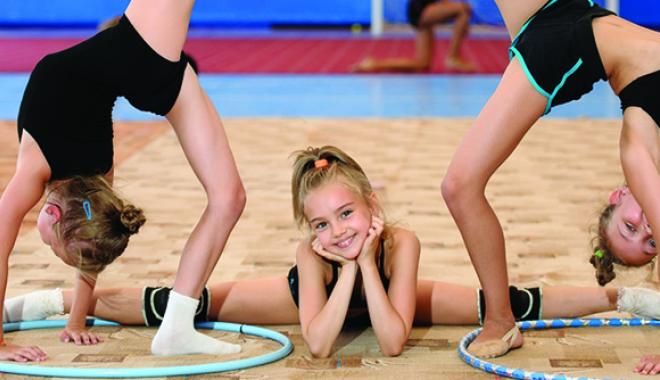 Jr Bison Gymnastics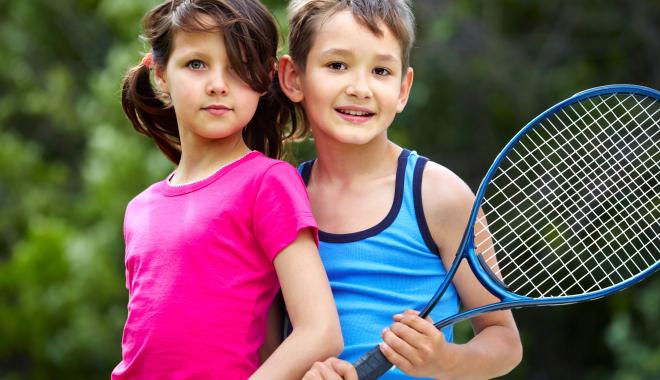 Summer Sports Camps
IMPORTANT CONCUSSION INFORMATION:  Visit Minnesota Community Education Association (MCEA) for information to all participating coaches, officials, and youth athletes and their parents or guardians about the nature and risks of concussions, including the effects and risks of continuing to play after receiving a concussion.