Skip to main content
Address
301 2nd Ave NE
Buffalo, MN 55313
United States
Parent-Child Classes
Consider joining the ECFE Advisory Council that assists the ECFE program coordinator in planning for relevant and responsive ECFE programming. The meetings take place from 6-7:30 pm on the second Monday of each month starting in September and ending in May (exclusive of December). The ECFE Parent Advisory Council sponsors the Family Fair during the Week of the Young Child- scheduled for April 17, 2021.
Due to the changing landscape of COVID-19, all ECFE classes will be posted on our website and our BHM Early Childhood facebook page.  This will allow our families to explore and register for fall classes.  Please contact our office with any questions regarding registration, fees or COVID-19 preparedness plan.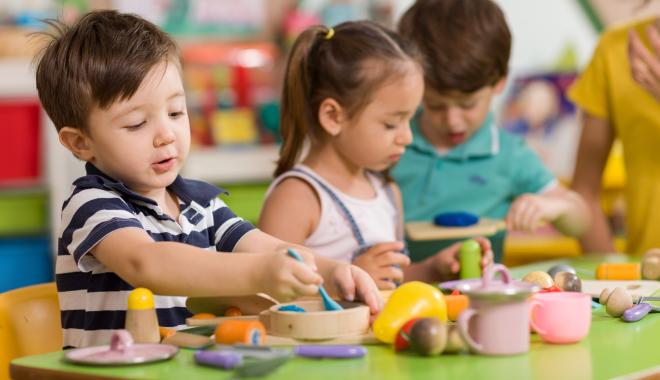 Mixed Ages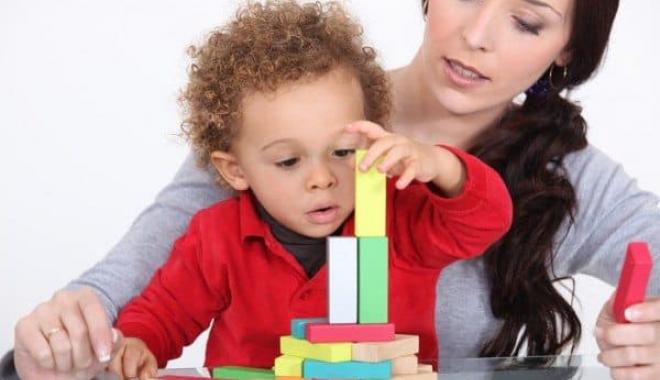 Marvelous Mondays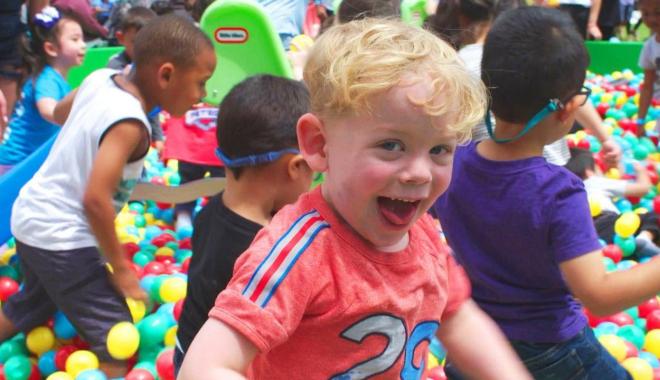 Terrific Tuesdays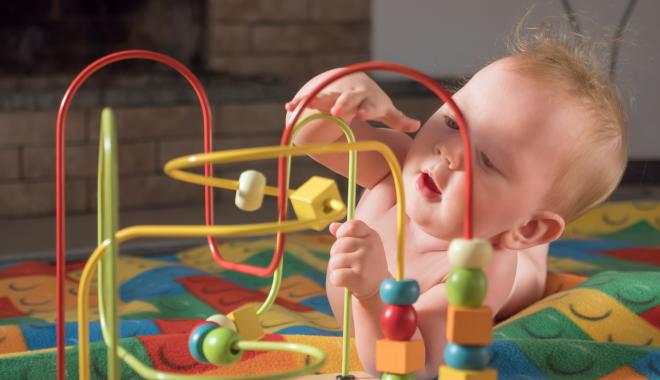 Journeys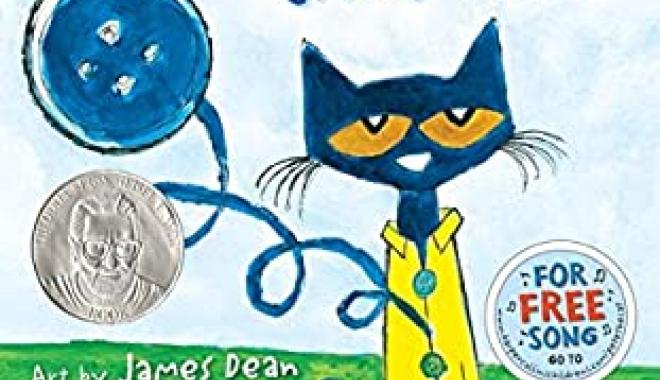 Pete the Cat- and his 4 Groovy Buttons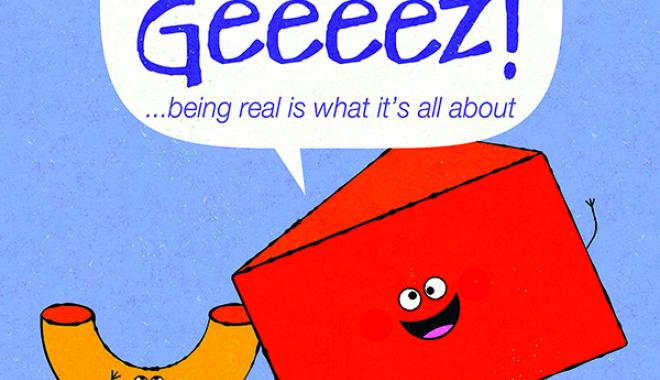 Mac and Geeeez!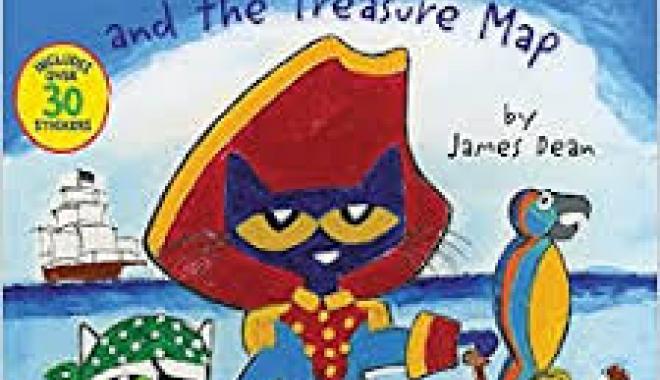 Pete the Cat and the Treasure Map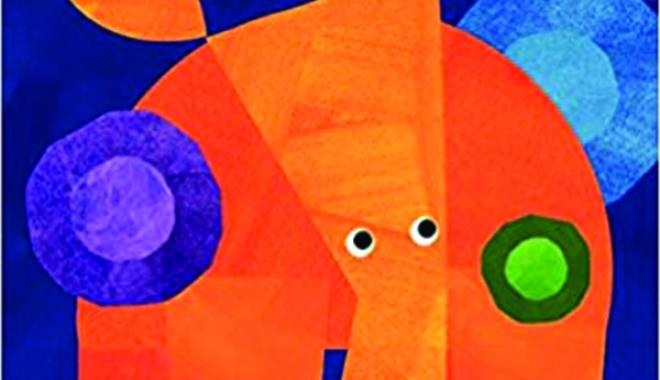 It's an Orange Aardvark!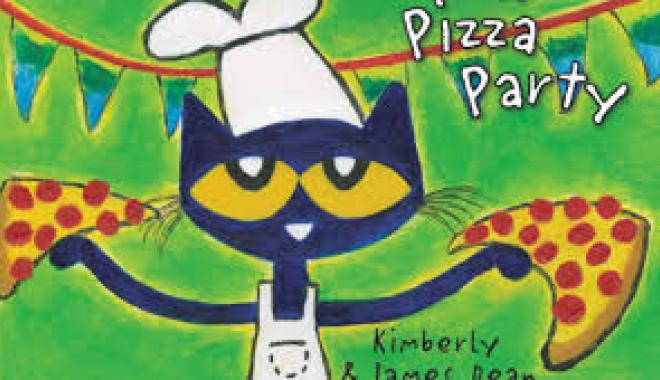 Pete the Cat and the Perfect Pizza Party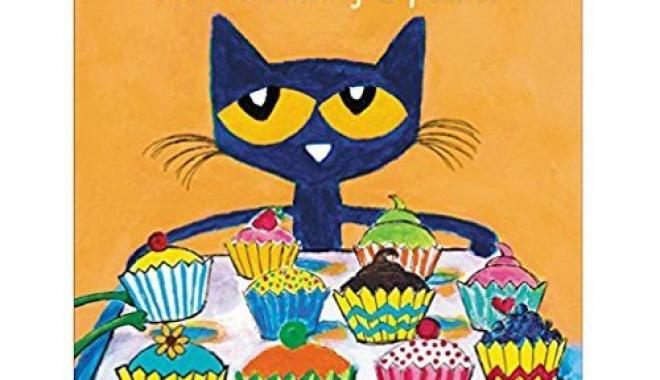 Pete the Cat and the Missing Cupcake