Skip to main content
Address
301 2nd Ave NE
Buffalo, MN 55313
United States
Parent-Child Classes
Consider joining the ECFE Advisory Council that assists the ECFE program coordinator in planning for relevant and responsive ECFE programming. The meetings take place from 6-7:30 pm on the second Monday of each month starting in September and ending in May (exclusive of December). The ECFE Parent Advisory Council sponsors the Family Fair which has been rescheduled for September 18, 2021.
Due to the changing landscape of COVID-19, all ECFE classes will be posted on our website and our BHM Early Childhood facebook page.  This will allow our families to explore and register for all classes.  Please contact our office with any questions regarding registration, fees or COVID-19 preparedness plan.  763.682.8780.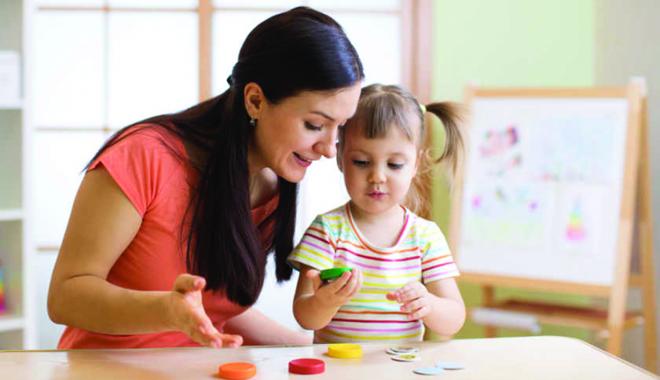 BHM ECFE To Go Bags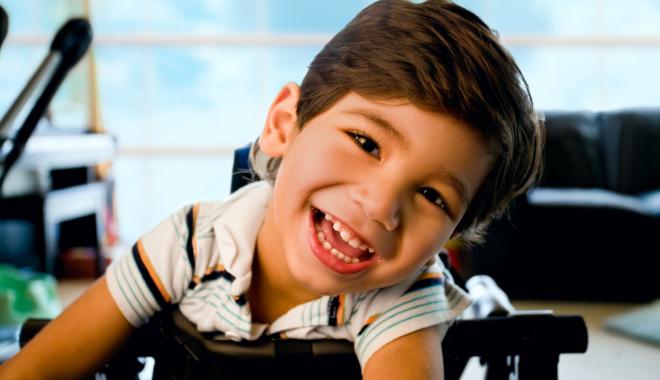 Journeys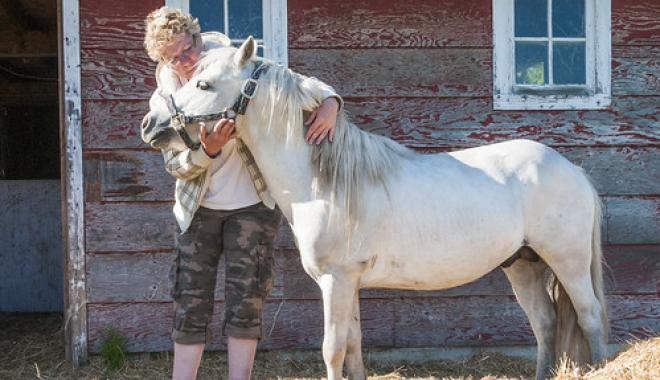 Down on the Farm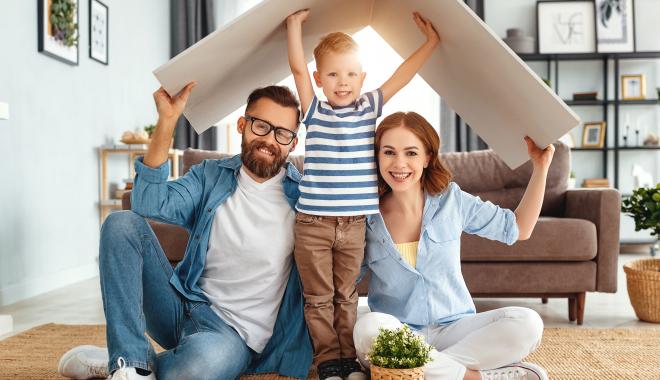 I Wonder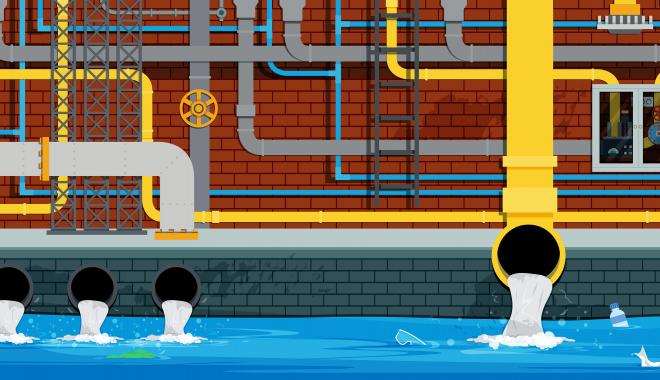 Tubes, Tunnels, Sink or Float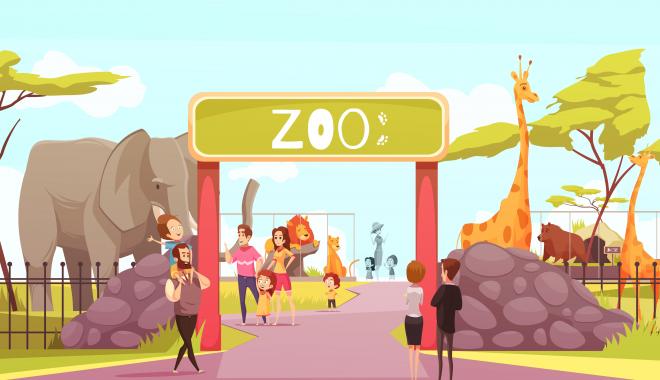 Good Night Gorilla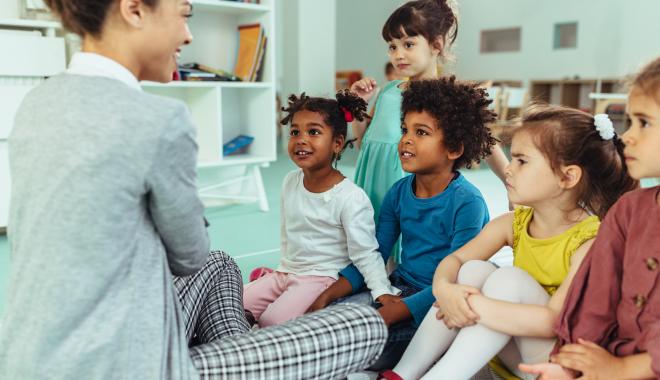 My Visit to Preschool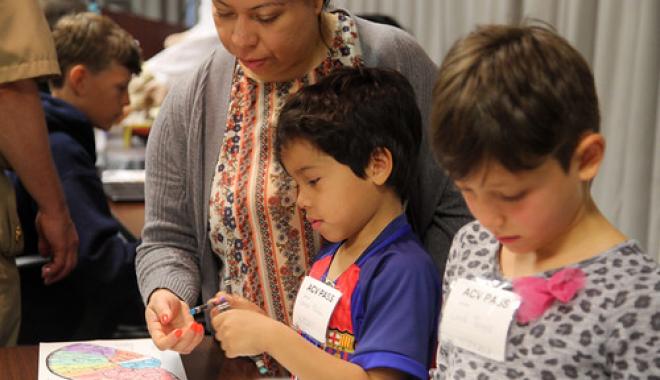 Nurturing Relationships and Building Routines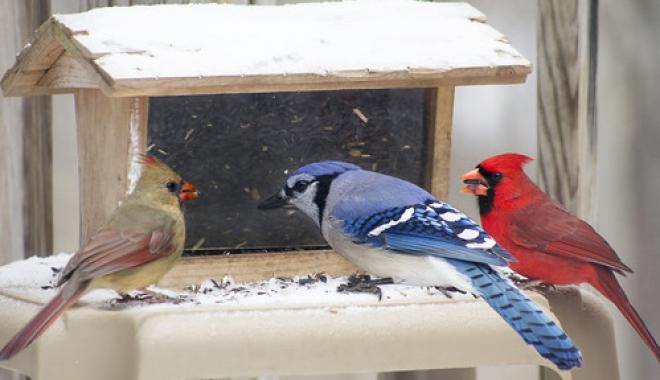 Flight and Feathers
Parents and Infants Sampler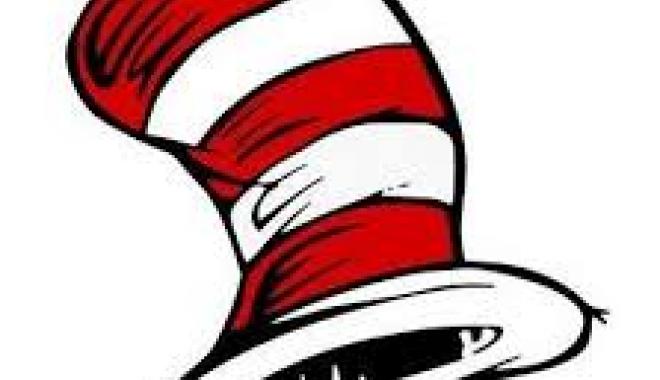 Dr. Seuss and Friends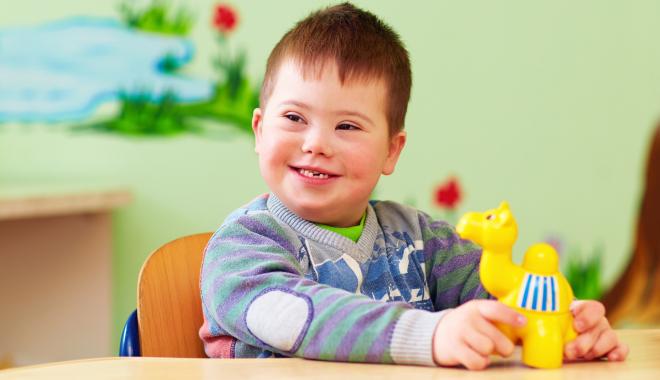 Journeys Sampler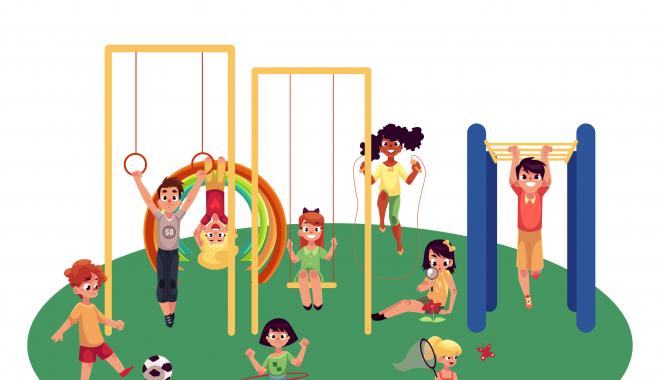 Jump and Jive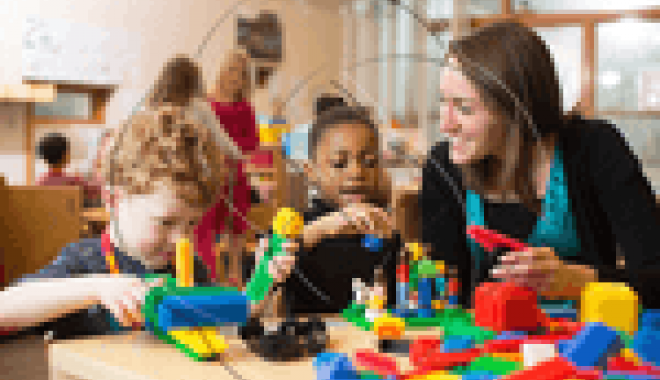 Stay and Play
Dinosaur Hunt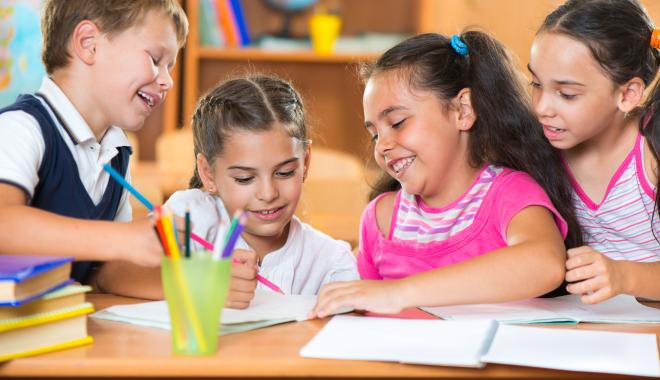 Spring Into Preschool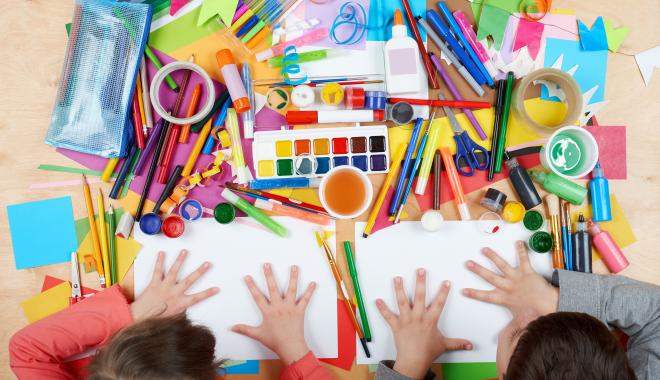 All the Colors of Spring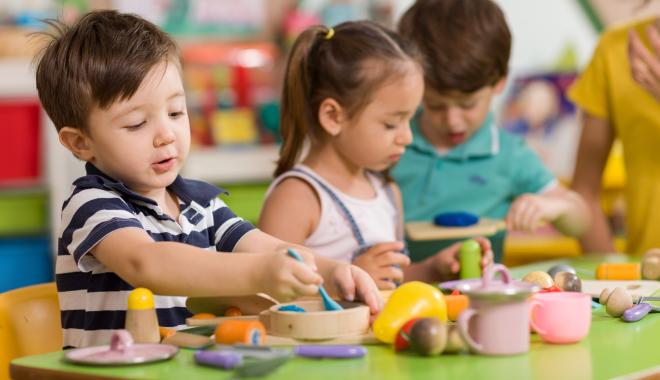 Mixed Ages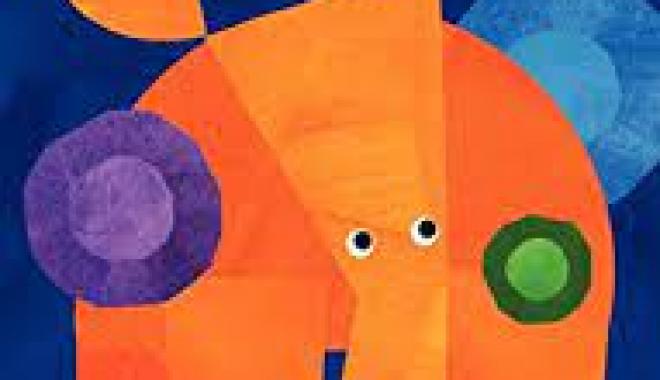 It's an Orange Aardvark!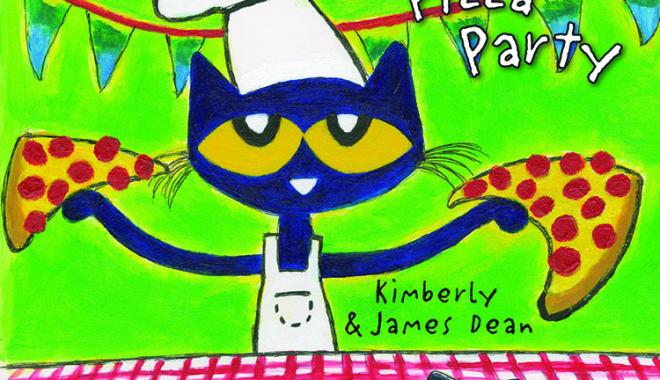 Pete the Cat and the Perfect Pizza Party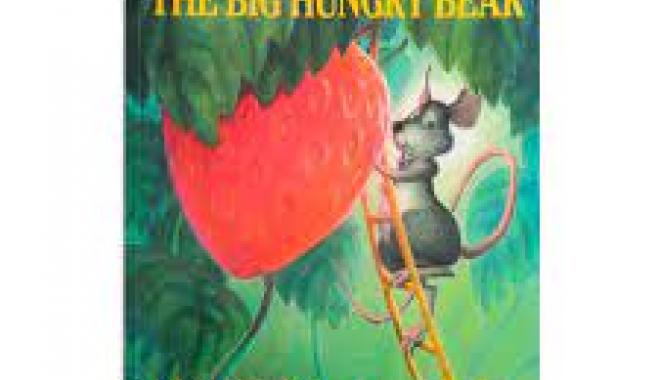 The Little Mouse, The Red Ripe Strawberry and the Big Hungry Bear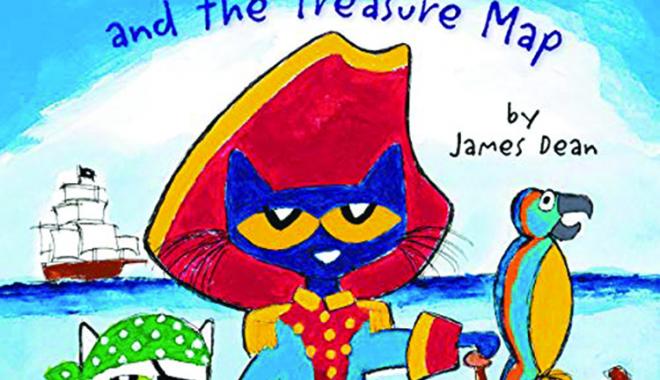 Pete the Cat and the Treasure Map