Skip to main content
December 15, 2020
New BHS Activities Director Appointed
After Tom Bauman Announces Retirement, Nick Guida Steps Up to Take His Place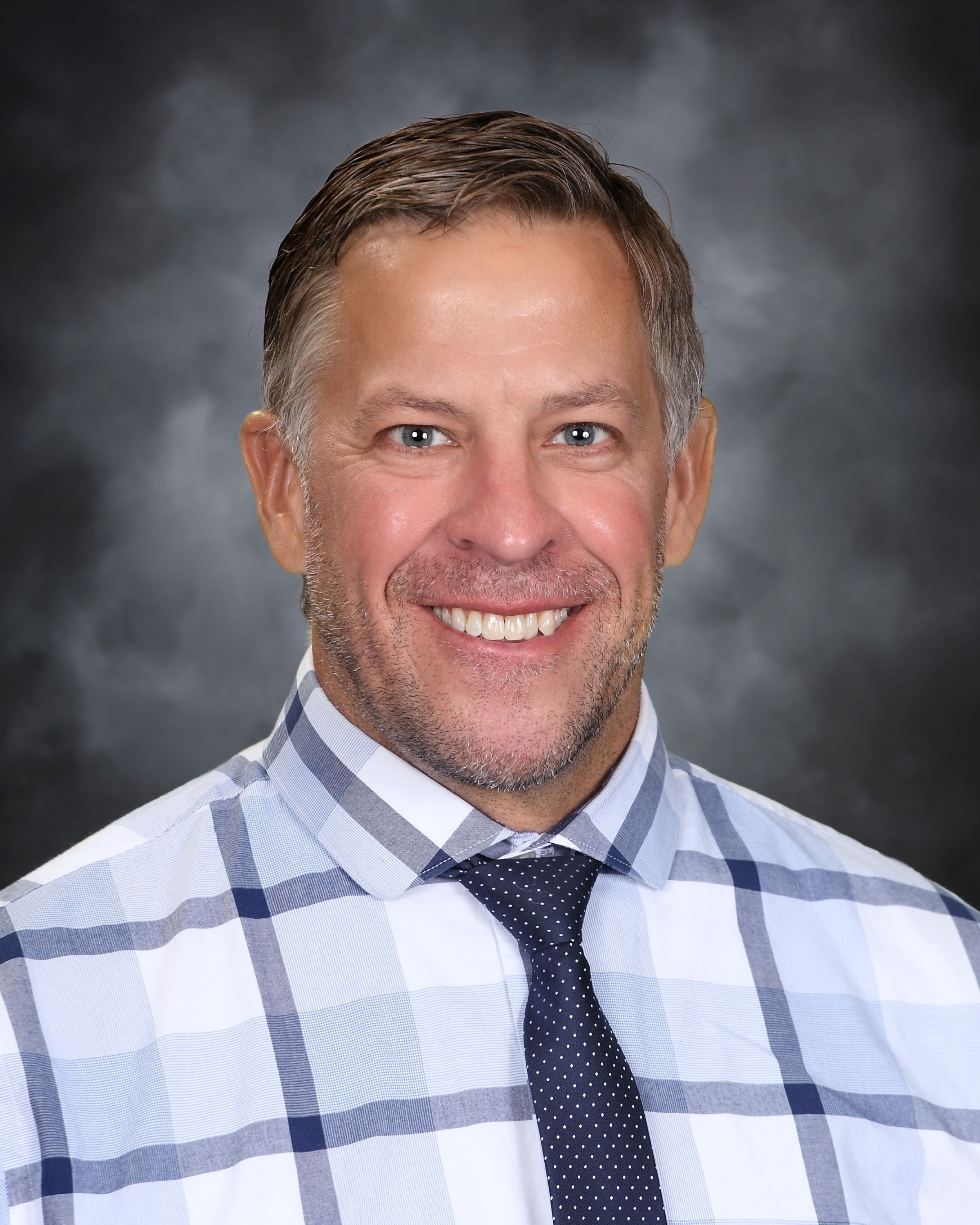 The BHM School Board approved the appointment of Buffalo High School (BHS) Assistant Principal Nick Guida as the next BHS Activities Director (AD) at their Monday, December 14 school board meeting. Current director, Tom Bauman will be retiring in August 2021 after serving in the district for 21 years. He began his career in BHM Schools as the Buffalo Community Middle School (BCMS) Administrative Assistant and Activities Director in 2000, changing to BCMS Assistant Principal in 2001 and finally landing as the BHS Activities Director in 2002. 
Guida joined the district in 1997 as a physical education teacher at Montrose Elementary. A year later he transferred to the BHS Physical Education Team and stayed in the position until 2011 when he split his time between teaching and as a Teacher on Special Assignment (TOSA) serving in the capacities of AVID Coordinator and BHS Administrative Assistant. He got a taste of the Activities Director position when he served as the Interim AD from January 2015 through June 2016 while Bauman supervised the construction projects (including the athletic fields) at BHS. Guida permanently joined the BHS Administration in 2017 in his current role of BHS Assistant Principal. Over his last 20+ years, Guida also found time to coach soccer, baseball, football and 19 years in basketball. He coached the varsity boy's basketball team for 13 years and led them to their first and only Minnesota Boys Basketball State Championship in 2007. 
"I've been working in some sort of Administrative role for the last 10 years," shares Guida. "Throughout that time, I've had the opportunity to look at administration through many different lenses which has helped prepare me for my next role. I didn't always know I wanted to be an administrator, but I knew I wanted to help people grow and continue to make an impact on people's lives. Mr. Bauman has made a significant impact on me personally and professionally.  It's my hope to be able to do the same for others as he's done for me!  He's taught me that it's important to stay grounded in providing the best possible education-based activities experience we can for kids.  This will be the foundation of everything we do. I have high hopes and dreams for activities at BHS, and I'm looking forward to all the possibilities that lie ahead!" 
BHS Principal Mark Mischke is grateful for Bauman's work and the work Guida will take on moving forward. "Mr. Bauman is an outstanding person who has worked tirelessly to provide a wide range of high-quality activities for BHS students," shares Mischke. "He always reminds people to never underestimate the power of every interaction, and his constant reminder to 'Fire Up' has inspired thousands of students and staff during his 20 years at BHS. I am honored to have had the chance to work with him."
Mischke continues, "Nick Guida is Bison Activities. He is passionate about growing young people and developing their skills. Mr. Guida will work tirelessly to continue to develop our BHS Activities Department.  He sees the connection between success in the classroom and success in activities. We are excited to have him lead an outstanding team of coaches/advisors in taking the next steps to grow Bison Activities."
Guida will take over the BHS AD position on August 13, 2021.