Jill Mills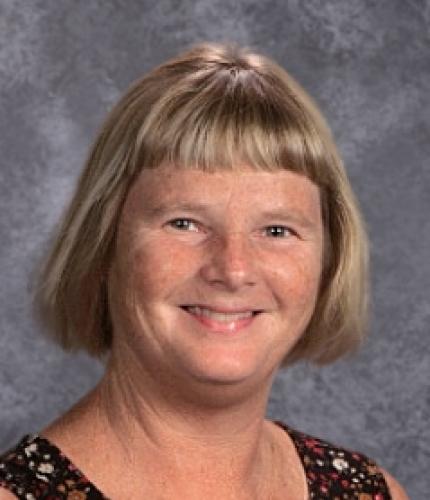 Contact
Week of September 16, 2018
SPECIALISTS for the week:
Monday: Gym
Tuesday: Music
Wednesday: Innovation Station
Thursday: Gym
Friday: Music
***THURSDAY WILL BE OUR LIBRARY DAY***
SPELLING:  STARTS THIS WEEK!   
Spelling lists will be sent home on Mondays so students can study at home during the week. Spelling tests will be given on Fridays. If your child is absent on Friday, I will give him/her the test the next day they return to school. Corrected spelling tests will be sent home the following Monday.
Unit 1, Week 1: has, wag, bad, six, will, sat, had, fix, him, if, can, hit, why, for, & help
HOMEWORK:  STARTS THIS WEEK!
On Mondays students will bring home a spelling list (it has a bee on it!) to study during the week. On Mondays, Tuesdays, Wednesdays & Thursdays students will bring home Math or Reading homework. Watch for it on the RETURN side of your child's folder. PLEASE SIGN YOUR CHILD"S HOMEWORK and send it back to school as soon as you are able.  
UPCOMING IMPORTANT DATES/INFORMATION: 
September 17th-Picture Day at NES-SMILE!
September 19th-Our class will be taking our reading MAP test today
September 20-Our class will be finishing our reading MAP test (if needed)