Skip to main content
May 31, 2023
Helppi named new director of buildings and grounds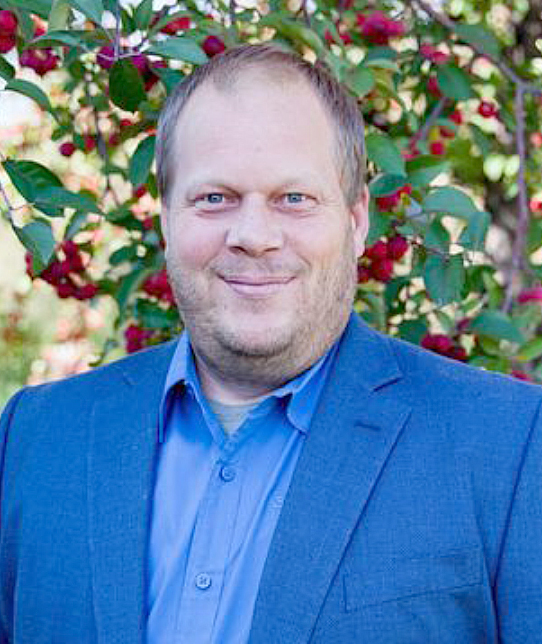 BHM School Board members approved the hiring of Tim Helppi as the new director of building and grounds during their meeting on Monday, May 22, and welcomed him to the district.
Helppi will start with BHM on June 19. This will provide some crossover training time with outgoing director John Heltunen, who has served the district for the past 10 years and will depart the district in
July.
Director of Finance and Operations Ryan Tangen introduced Helppi to the board, sharing that Helppi
and his wife Jennifer have lived in Buffalo since 2009 with their two daughters - one who has graduated from BHS and another who is a sophomore there. 
As for professional experience, Helppi is currently the vice president of operations for Grindstone Construction Services in Buffalo, a position he has held for nearly nine years. He previously worked for almost 20 years as a carpenter and foreman for JSH Construction in Howard Lake and RTL Construction in Shakopee.
The BHM hiring committee was drawn to Helppi's experience in project and personnel management, his track record of positive and collaborative relationship-building, and his openness to input and feedback.