Rachel Busch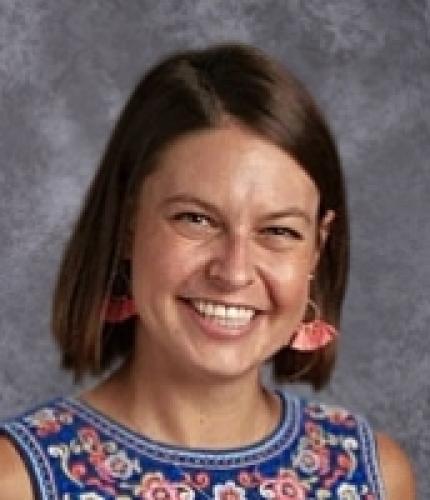 Contact
It is a joy to be a part of the BHS Staff! I believe all students can learn and I encourage students to adopt a Growth Mindset. I work hard to bring science to life; teaching how science relates to our everyday lives.
I teach Physical Science, Enriched Physical Science, and General Chemistry. I am the Head Coach for Girls Swim and Dive and an assistant coach for the Boys and Girls Track and Field team.
I greatly enjoy helping young men and women develop into quality people, lifelong learners, and strong student-athletes.
If you have any questions, please contact me!